LOVE. FAITH. WOMANHOOD.
A Retreat for Jewish Women of All Ages, May 26-29, 2019
You've got a thousand things competing for your attention and at least as many reasons to get away. What you really need is the essentials – deep restful sleep, nourishing food someone else makes, and ideas that are like oxygen.
In four days we'll give you a fresh look at love, faith and womanhood. You'll discover the true meaning of destiny and get insights into how to be a better daughter, sister, wife and mom.
You'll explore Jewish thinking, texts and traditions with Jewish women from all over the country and across the Jewish spectrum. You'll find out what Jews believe and get advice for a meaningful life of well-being and happiness.
You'll eat healing food. You'll laugh a lot. You'll sleep soundly. And you'll hear ideas that are like oxygen, a precious gift from the Chassidic Masters to you – delivered by brilliant educators who have your best interests at heart.
Then, slowly but surely when you get home, these few days are going to impact your life in the places you least expect.
Ready?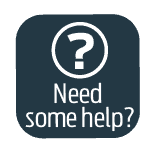 Scroll down to see more about location, cost, travel and what's on the agenda.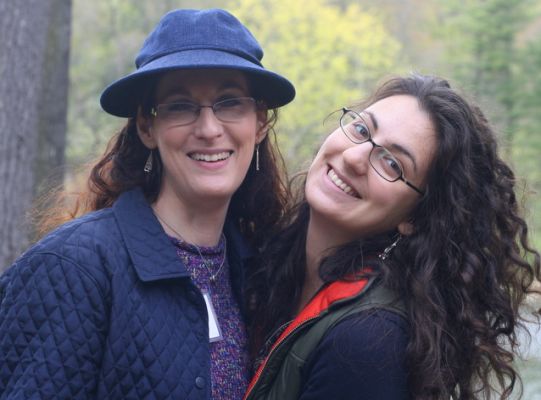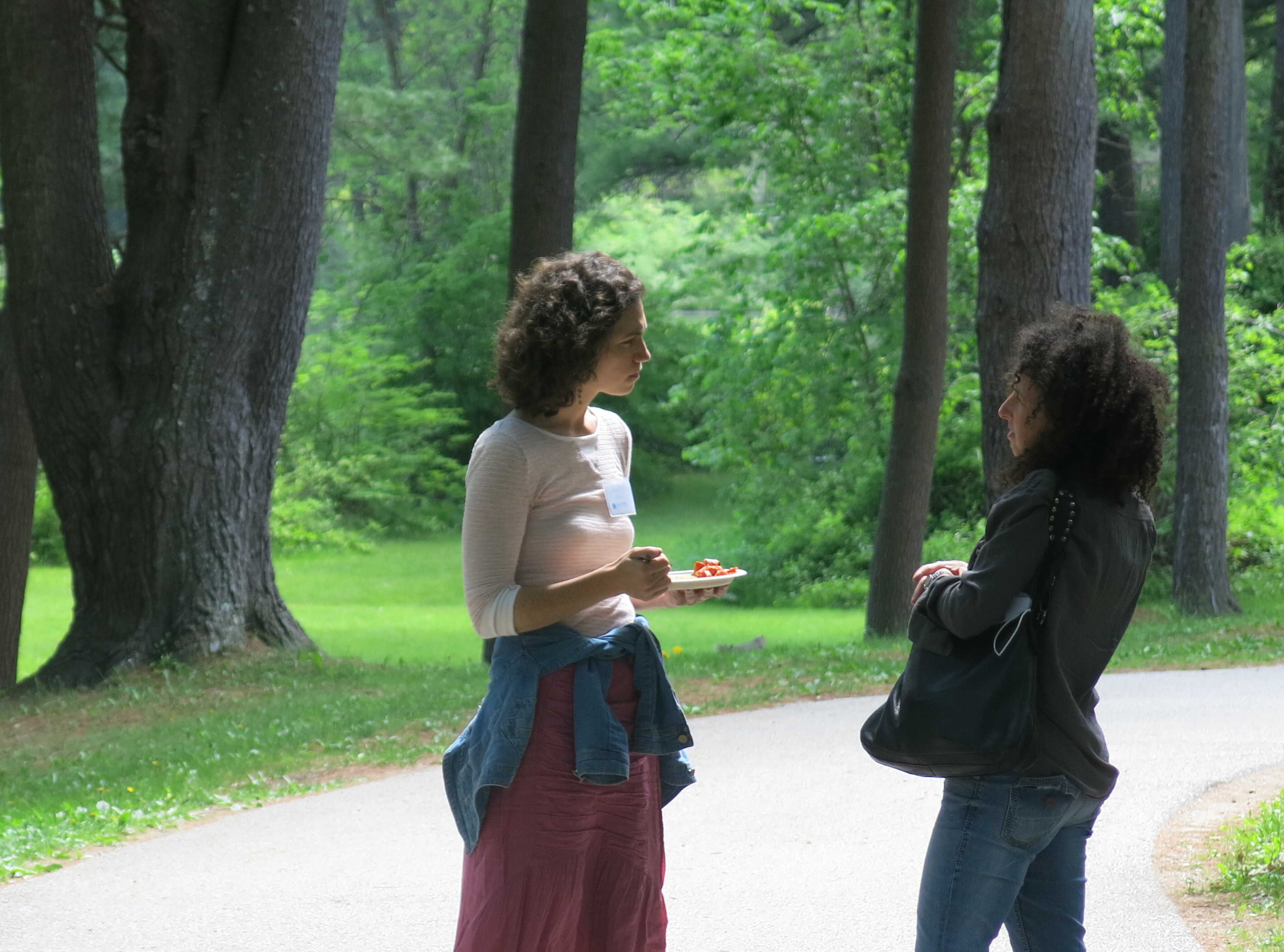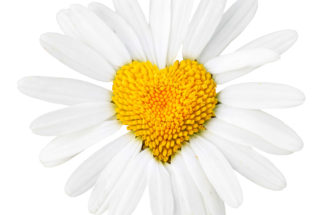 "I think I love you"
We talk about it all the time but we're still completely mystified by love. How do you know when you're in love...how do you know when you're loved? And why does it make us so crazy? Rabbi Friedman tells us in his class - "I Think I Love You": How to get smart about love.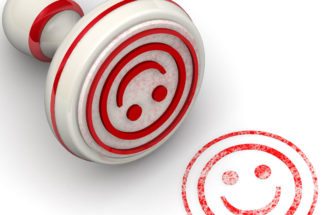 Don't worry be happy
If only it were so simple. How do you shake those feelings of inadequacy so you can truly be your best self? Shifra Sharstein shares mystical insights and brings no-nonsense advice to the table in - Happy and Positive: How your thoughts create reality.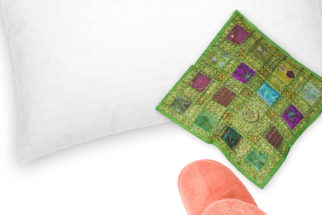 Dream on!
What do your dreams mean? How seriously should you take them? Freidy Yanover gives the sweetest interpretation ever in - What Sweet Dreams Are Made Of: A Jewish guide to dream analysis.
ON THE AGENDA
Great Ideas. Great People. The Great Outdoors.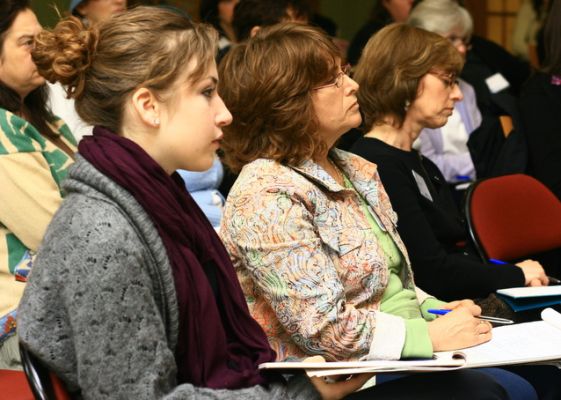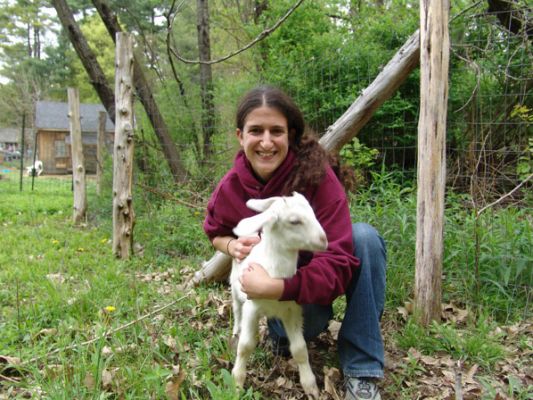 Three days of engaging Torah study, creative workshops, lots of laughter and lively conversation with new and old friends. Read about last year's retreat right here.
My Choice, G-d's Plan: How much of my story is meant to be, how much is my choice?
Faith, Trust and Pixie Dust
"I Think I Love You": Why we're more mystified than ever about love – and what we can do about it
Life Through Jewish Eyes: Looking at life through Jewish eyes means always looking deeper
What Sweet Dreams Are Made Of: A Jewish guide to dream interpretation
Earth, Fire, Water, Air: Your personality according to Kabbalah
Flow It, Show It, Long As I Can Grow It – My Hair!
The Battlefield of Prayer
Eve In The Garden: Lessons from Paradise
Take a meandering walk through the woods or take a boat out on the lake. Join the women's study hall then get that massage you've been putting off. Challenge yourself in a writing workshop. Or try drumming your way to relaxation. With all the serious stuff, we'll also have some fun. Check back to see more class and workshop topics.
Read about one woman's experience.
Scroll down to see more about location, cost, and travel.
They're smart, funny and insightful.
Meet This Spring's A-List Educators
Rates
Attend any or all days of the retreat. Rates are per night and include overnight accommodations, meals, classes and workshops. The full retreat is 3 nights.
Sign Up Fee: $50 (Required when you register)
Rates include overnight accommodations, all classes and workshops, and three meals daily:
Double Occupancy: $240 pp/night
Private Room: $300 pp/night
Student Rate: Contact us about our student rates. Student rates are not eligible for the 10% discount but are eligible for deferred payment.
Love, Faith & Womanhood. Sign up now.
Info for Local Residents
Attending for just one day, an evening lecture or just a morning or afternoon class? Please pay as you go. Each class is $18/person. Meals are $26 each. Babysitting is available; please let us know as soon as possible before the event if you intend to bring children so that we can plan appropriately. Reservations for babysitting and meals can be made by emailing to info@baischana.org or by calling 800.473.4801.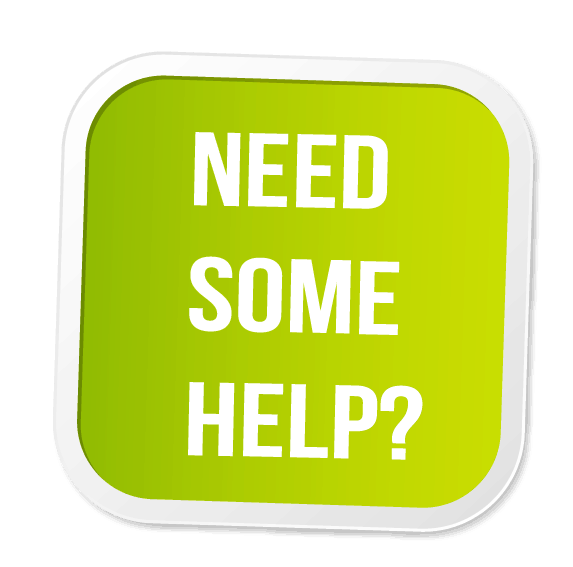 Cancellation Policy: Cancellations received more than 30 days from your date of arrival will be fully refunded. Cancellations received 30 days or less from your date of arrival, will be refunded at 50% of the total fees.
Scroll down to see more about location and travel.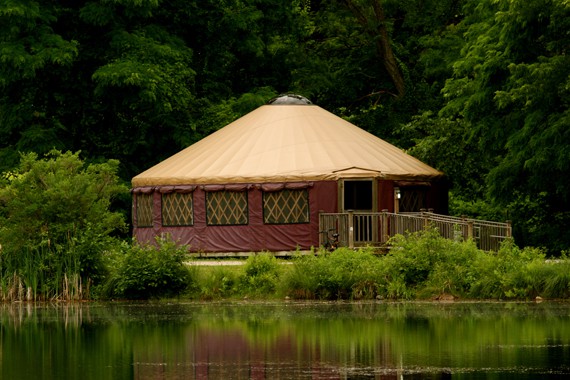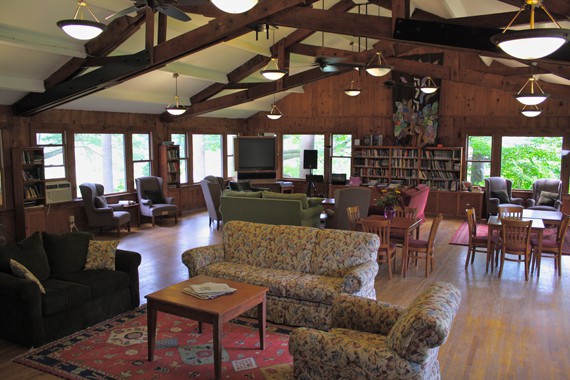 Location. Times. Travel.
May 26-29, 2019 at a NEW location
Location:
Berkshire Hills in Copake, NY
Located on 640 gorgeous pristine acres with a private lake, this is the perfect setting for our retreat. Relax with a book in the gazebo, go boating on the lake, take a leisurely walk through some of the majestic fields, or hike some of the property's stunning trails. Sleeping rooms are dormitory style and are single and double occupancy.
Times of Arrival and Departure: Arrive 4 pm or later on May 26; the retreat starts at 4:30 pm on Sunday.  Depart by 2 pm on Wednesday, May 29; the retreat ends with lunch at 1 pm on Wednesday.
Travel: Come by plane, train, bus or car. Check back for more details.
By Car: 159 Empire Road, Copake, NY 12516
By Train: Take MetroNorth from NYC to Wassaic Station. Berkshire Hills is a 30 minute Uber or taxi ride.
Got questions? Want to make sure this is for you? Need a payment plan? Is booking your travel giving you a headache? Call us at 718.604.0088 or email info@baischana.org. We love to help!