Bais Chana Jewish Study Retreat
For Jewish Women of All Ages
May 17-20, 2020 [Sun-Wed]
Berkshire Hills, Copake, NY
---
Jewish women like yourself who want more from life.
Women of all ages and from all backgrounds. Because when Jewish women get together, we get each other, we bond almost instantly, with no judgment, no matter the differences. You're going to love that.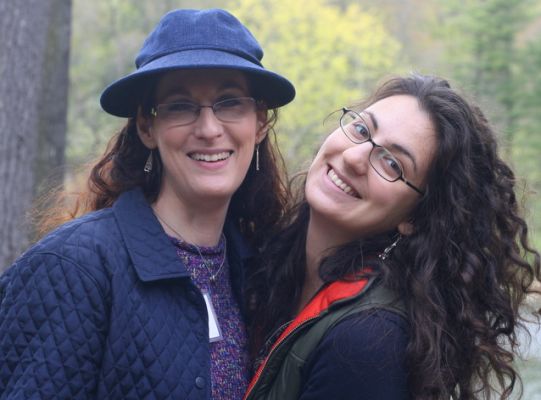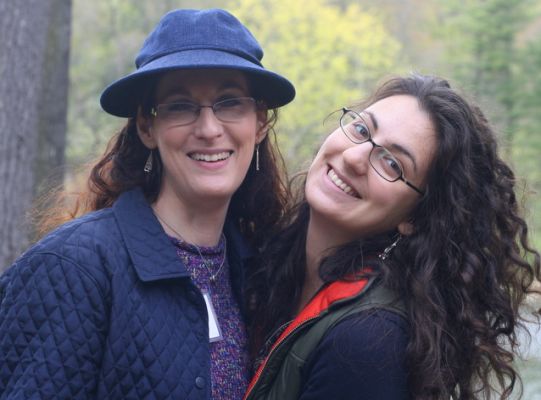 Bais Chana's A-List educators are smart, insightful, funny and only want the best for you.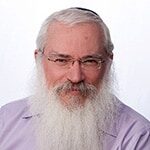 RABBI MANIS FRIEDMAN is a gifted educator, internationally acclaimed lecturer, social philosopher, author and counselor. Friedman upends our assumptions about spirituality and G-d, and gives us a deeper perspective on our most important relationships, guiding us to long-term, healthy ones. He is a master at putting our Divine mission and purpose within reach, no matter how challenging the personal circumstances are. Friedman has appeared on CNN, A&E Reviews, PBS, and BBC Worldwide, and has been the subject of articles in the New York Times, Rolling Stone, Seventeen, Guideposts, Insight, Publisher's Weekly and others. His videos are viewed by thousands on chabad.org and his own 11213.org.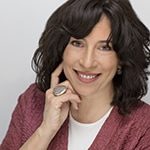 SHIMONA TZUKERNIK began her career in thought leadership at 19 as a youth group Director of Education. She trained in Fine Arts and Linguistics at the Univ. of Witwatersrand, and furthered her studies in Israel and the US. Tzukernik created The Method based on her knowledge of Kabbalah, to help her clients live and lead from the inside out. She is a freelance writer for JLI; has spoken for the UN Staff Recreation Council; participated in The Conversation: Jewish in America; and has been featured in media, including a National Geographic documentary and "Take Me to Your Mother" for NickMom TV. Visit Tzukernik's website to read more, shimona.org.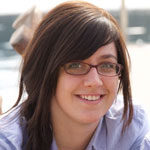 ITTY KAY is a passionate teacher who brings the spiritual concepts you need into your everyday life. Get ready to jump into the deep end of Jewish learning as Kay cracks open the Chassidic holy books with enthusiasm and warmth, peels back layers of superficiality and lets you peek at the world and yourself through the eyes of the Chassidic Masters. Email itty@baischana.org to sign up for her online classes at "Jewish Home & Office."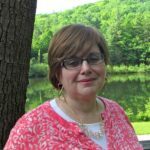 FREIDY YANOVER is a brilliant and engaging teacher, who grounds each of her talks in a teaching from Kabbalah or Chassidut. Despite what that would suggest, she's down to earth, very practical and wants to help you live the things you learn.
You can count on Yanover for clarity, depth and that all-too rare ingredient in education today - intellectual honesty. She's also a life coach for individuals, couples and families, and an enthusiastic practitioner of EFT. Catch up with her at the retreat if you want to hear more about that. 
CHANI ZIRKIND does handwriting analysis to help people better understand themselves and the challenging situations they sometimes find themselves in. She's an incredibly intuitive person who's always warm, upbeat and positive in her analysis while staying true to what she sees in your handwriting. Zirkind will be available, for a private appointment. Don't miss her remarkable wisdom and insight.
Berkshire Hills is 640 gorgeous pristine acres on a private lake.
Relax with a book in the gazebo, go on a meandering walk through the lush green fields, finish a deep conversation with new friends on a boat ride, get creative in the art studio, or hike some of the property's stunning trails.
Sleeping rooms are in cabins, private and double occupancy. See rates below.
The food is super-healthy, delicious and kosher, prepared fresh daily just for us. If you have special dietary needs, please make sure to let us know when you sign up and we'll do our best to accommodate you.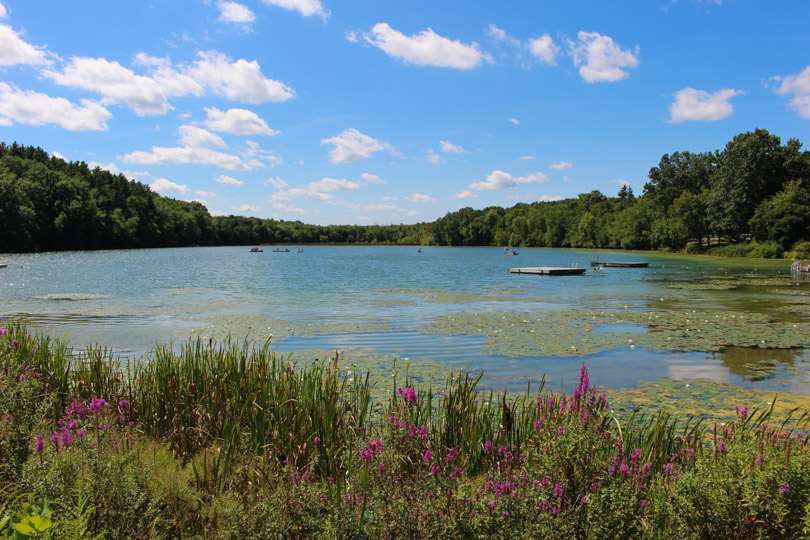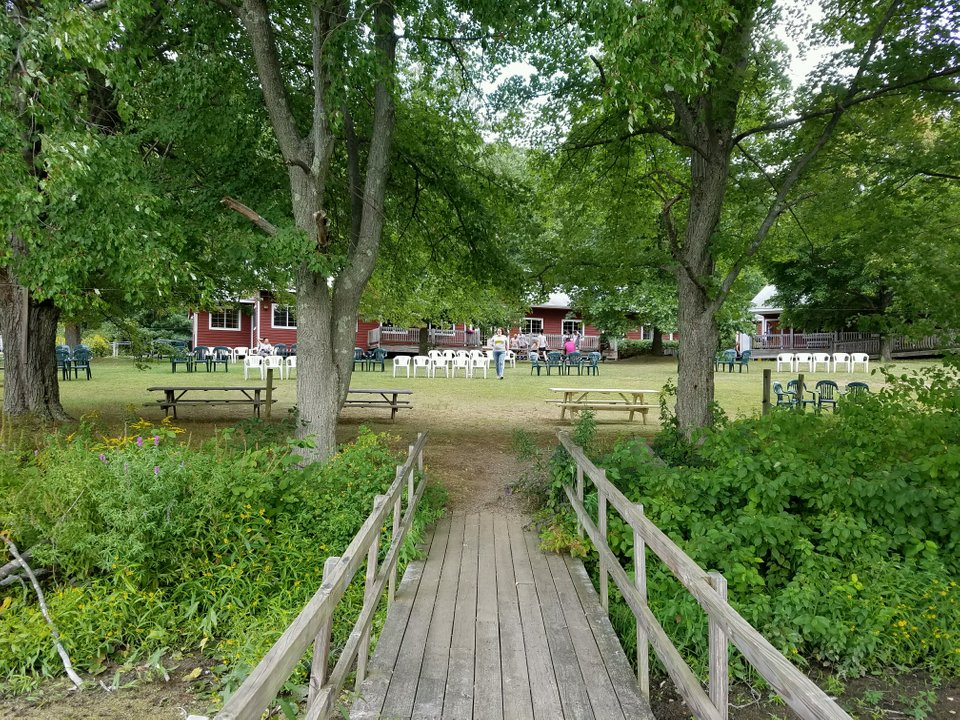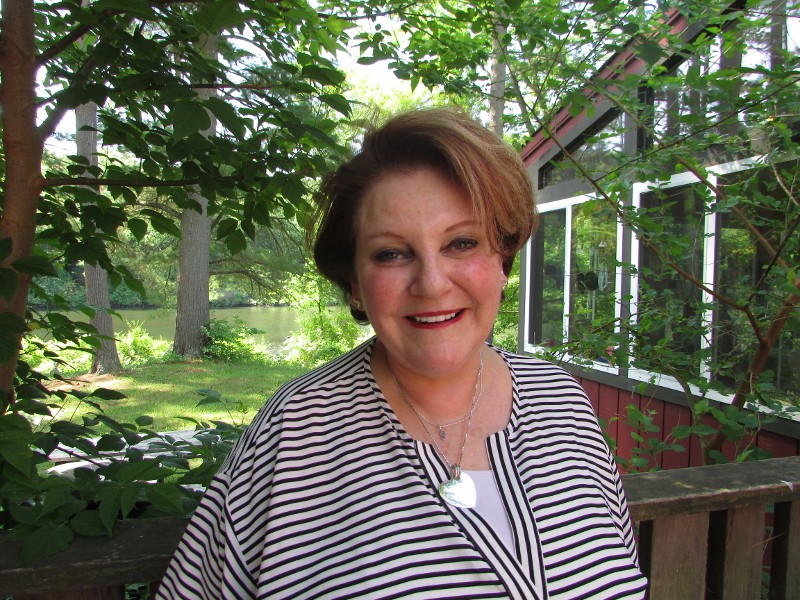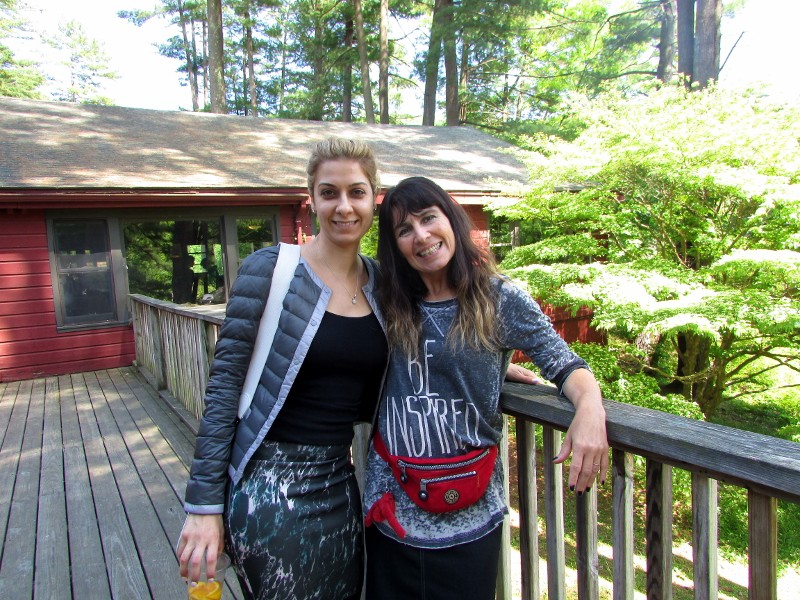 Join all 3 days or come for just 1 or 2. 
Rates are per night and include overnight accommodations, all meals, classes and workshops over a 24 hour period.
Sign Up Fee: $50 (Required when you submit your application)
For a double room: $260 night/person
For a private room: $320 night/person
Girlfriend Deal: Sign up by April 7, 2020, and you and your girlfriend take 15% Off!*
Earlybird: Sign up by April 17, 2020 and get 10% Off!*
*Excludes $50 Sign Up Fee.
Cancellation Policy: Cancellations received more than 30 days from your date of arrival will be fully refunded. Cancellations received 30 days or less from your date of arrival, will be refunded at 50% of the total fees.
How to get to Berkshire Hills
Berkshire Hills is a 2 hour drive from NYC. 3 hours from Boston. 3.5 hours from Philly. 1.5 hours from Stamford. 2 hours from Tenafly. 1 hour from Albany. 
If you're flying, we're 1 hour away from Albany Airport (ALB) and a 2 hour drive from JFK, LGA and Newark (EWR) Airports. 
To get there by train from NYC the MetroNorth from Grand Central to Wassaic, NY. Check the Metro North website to find other stations along the way.
If you'd like to find a travel buddy, email us.
If you're driving, use this address:
Berkshire Hills Eisenberg Camp
159 Empire Road
Copake, NY 12516
Does making travel plans give you a headache? Call or email us and we'll help!