Bais Chana Jewish Study Retreat for Women
July 21 - August 1, 2019 | Twin Cities, Minnesota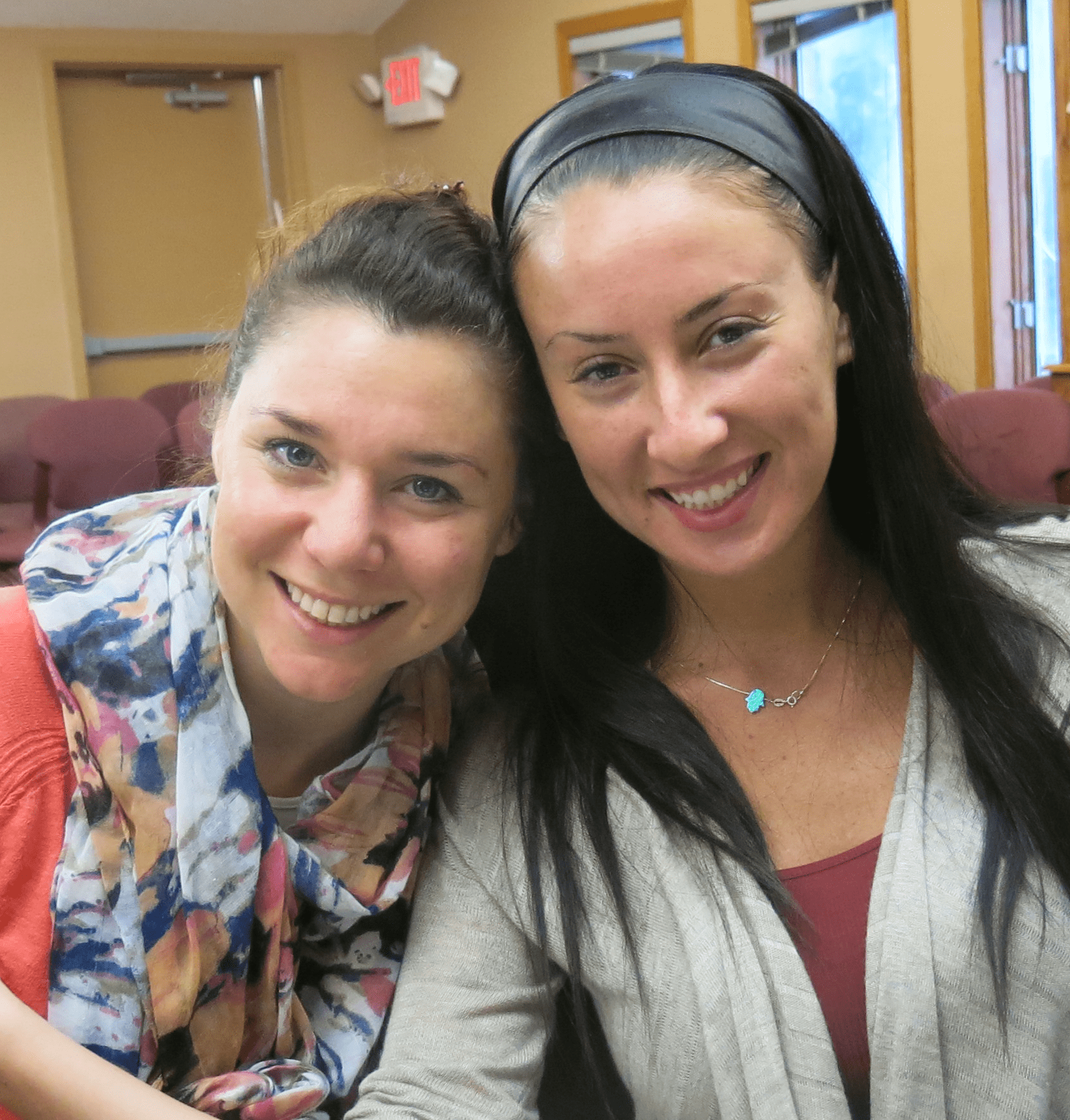 Need a break from your crazy schedule to focus on what's really important to you?
You're in the right place.
Bais Chana is part summer camp for adults, part intellectual/spiritual Jewish journey: Full days of classes that you can take at your own pace. Lots of honest conversations about the things that matter most to you. Deep connections with other like-minded women.
And it's in idyllic Minnesota, where all things Bais Chana began.
Come this summer if you're looking for a fresh perspective. If you're discovering (or rediscovering) Judaism and want to go deeper than you've gone in online or weekly classes at home. Or if you're looking for a mentor or spiritual guide who gets where you're coming from and knows where you're going.
Come for as many days as you can – 5 days, a week or the full 10 days – and soak up as much learning, shmoozing, painting, hiking, delicious kosher food and story-telling as you can handle.
No matter what your background or age, whether you're new to learning or not, if you're a Jewish woman you're in the right place.
Scroll down to find out more about faculty, location, rates and travel.
No Dogma, No Fluff.
It's a tall order but we plan to challenge your assumptions about pretty much everything you hold near and dear.
Like true love, loyalty, purpose and womanhood.
Like how to be a better daughter and a better mother, find Mr. Right or improve your marriage.
You'll learn how to nurture faith, how to recognize true humility, how to retain your dignity no matter what and forgive wholeheartedly.
You'll find out how to use the mikva, celebrate Shabbat and braid a six-strand challah.
Fundamental stuff you really can't live without. Hopefully some surprises.
"Every Jewish woman needs to know this."
Watch these videos of women who've attended past Bais Chana study retreats.
Read what women wrote about their experience.
Find out more about Bais Chana Women International
Check out last year's photo album.
Read about one woman's experience.
Here's what we have for college students. Here's what we have for teenage girls. Here's what we have for single moms.
Learn Something New Every Day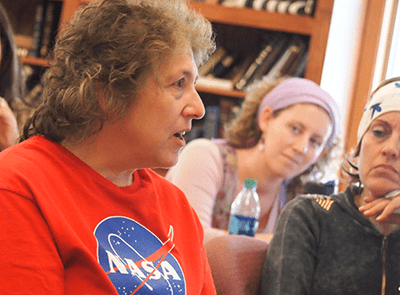 In daily classes and workshops learn what Torah says about the Jewish psyche, our loves and fears and how to manage them, what masculine and feminine really mean.
You'll get the advice of the Chassidic Masters on how to deal with anger, selfishness, grief and disappointment.
You'll discover the power of a simple mitzvah, and learn how to go from good to better.
The afternoon tutorial (chevrusa) program is your chance to learn how to read Hebrew, keep kosher, observe Shabbat or pray, grapple with classic Biblical texts and their commentaries. Or use it as a time for your own personal Q&A. Source materials include Torah, Chassidic teachings, Tanya, daily prayers, the prophets, Midrash, Kabbala, Jewish law, Mishna, Maimonides, and more.
Meet This Summer's A-List Educators.
They're smart, insightful, funny and only want the best for you. Meet this summer's staff.
Your Home Away From Home.
Lubavitch House, Twin Cities, MN
Lubavitch House is situated on 5 acres of wooded land in suburban West S Paul, and is fully air-conditioned. Our sunny classroom is a synagogue that serves as our main meeting space.
Meals are prepared fresh daily on the premises and are kosher to Chabad standards. If you have allergies or special dietary needs, make sure to let us know when you sign up.
Overnight rooms are set up dormitory-style, each with its own bathroom. When you sign up, select a private room, double occupancy or triple occupancy room. If you're a full time student, ask us about students' rooms. Your room choice determines the daily rate you pay.
If you want to venture out,try hiking on a path through the woods, take in an afternoon of boating or biking, or visit the museums in Minneapolis. For pretty much everything else, check out Mall of America.
"I met the most amazing women and each one has a story…"
Rates
Rates are based on the room occupancy you choose: private, double or triple. Rates include overnight accommodations, all classes and workshops, and three meals daily. Contact us to arrange childcare.
Application Fee: $50
Double Occupancy: $200 per person/day
Triple or Quad Occupancy: $160 per person/day
Private Room: $240 per person/day
Student Rate: Contact us about our special student rates
Childcare is available for children 2 and under, at additional cost. If you need a handicap accessible room, please indicate that in the comments box when you register. If you need financial assistance or would like to arrange deferred payment, please contact our New York office at 718.604.0088 or email us.

sign up now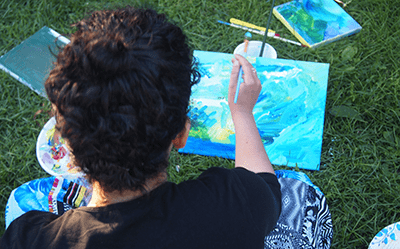 Cancellation Policy
Cancellations received more than 30 days from your date of arrival will be fully refunded. Cancellations received 30 days or less from your date of arrival, will be refunded at 50 % of the total fees.
Travel
By Car:
For driving directions, please contact us.
By Plane: Book your flight into Minneapolis/St Paul International Airport (airport code MSP). If
you're arriving Sunday, July 23, arrive any time that day; For departures on August 2, book your flight after 2 pm to avoid missing the last class of the day. Arrivals on any other day besides July 23 should be early in the day to catch more of the program; departures on any other day besides Aug 2 should be late in the day.
Contact us about arrivals and departures on any other days in order to maximize the number of classes you'll attend, or book your flights at your convenience. From the airport, a taxi is the simplest way to get to the above address. Taxi fare is approximately $25.