Winter Retreats
Lake Arrowhead, CA - March 2018
Serene and distraction-free, our March 2018 retreats are forty-two pristine wooded mountain acres of heaven on the shores of breathtaking Lake Arrowhead. And that's not even the best part. The best part is the shift in thinking that happens there. And the fun.
If you're looking for clarity about the relationships that are most important to you, or if you want to refocus your energy to do something more purposeful in your life, it's time.
Pick one, two or all 3 Winter Retreats.
single Jewish moms
women of all ages
women 55+
Lively conversations with new friends from all over the world, spot-on workshops and classes, and home-cooked super-healthy meals await you. Email or call 718 604 0088 to find out which retreat is the best fit for you.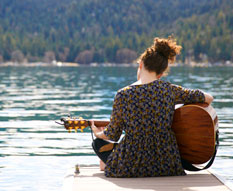 Minnesota Summer Retreat
July 22-August 1, 2018
This summer carve out some time in your crazy schedule to focus on what's really important to you. Bais Chana is a learning retreat open to all Jewish women. Think part summer camp for adults, part intellectual/spiritual Jewish journey: full days of classes that you can take at your own pace, and lots of great conversations and study about the things that are important to you, and connections with other like-minded women.
Find out how Judaism gives us the keys to genuine happiness, true love and intimacy, and a more deeply felt faith. Learn how to be a better daughter and a better mother, find Mr. Right or improve your marriage, read Hebrew, celebrate Shabbat, retain your dignity no matter what, forgive fully and bake a challah. While you're at it, learn to count your blessings and pray like you mean it.
Ask about childcare, payment plans and student rates.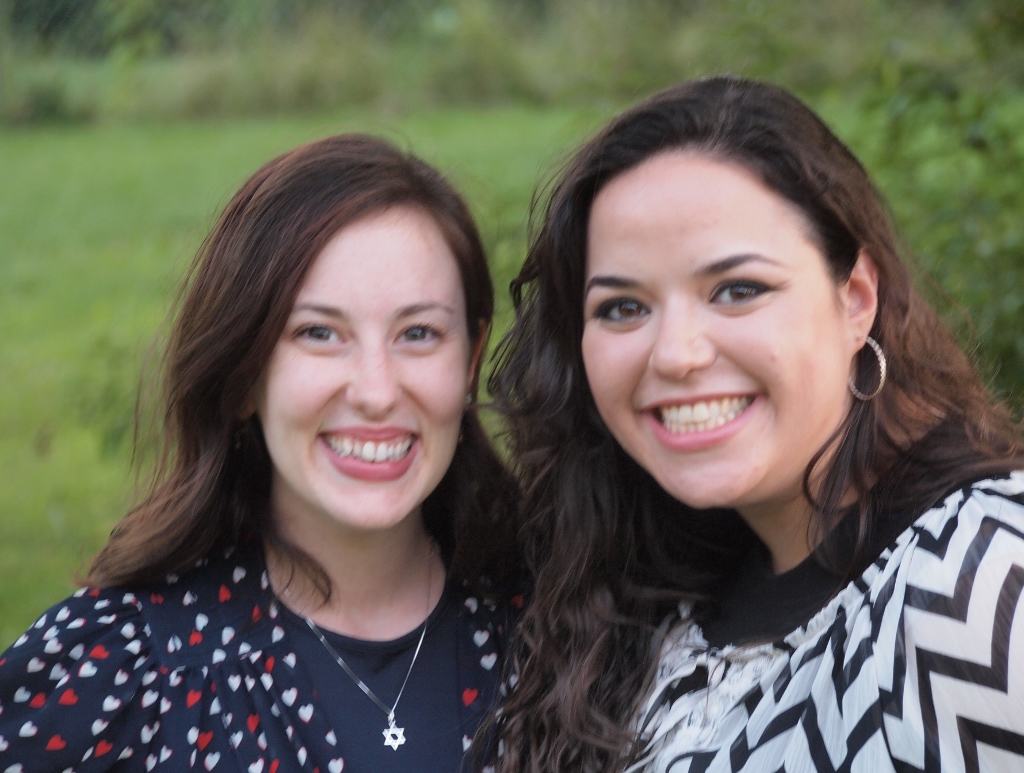 Spring Retreat
May 2018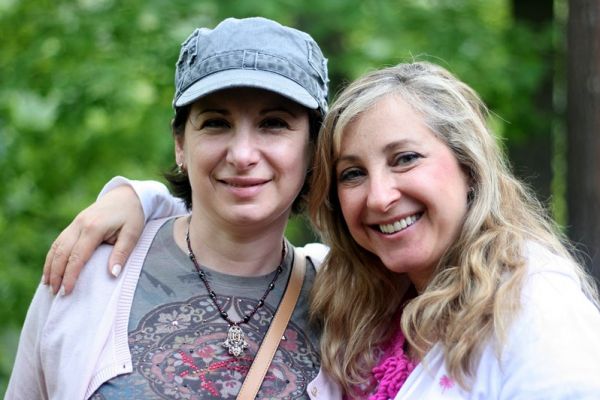 Join all or part of our retreat, Spring 2018, to meet remarkable Jewish women from all over the country and study with our team of A-list educators. Soak up the sights and sounds of the gorgeous countryside on a hike through the woods. Get that massage you feel too guilty about during the year.
Go ahead, do the unthinkable: lose track of time.
The Spring Retreat is for Jewish women of all ages and backgrounds; there are no prerequisites to attend. The retreat includes classes, workshops, women's study hall, prayer, plenty of intelligent adult conversation with new friends, delicious organic kosher food, yoga, dance and a lot of laughter.