JEWISH STUDY RETREATS FOR WOMEN OF ALL AGES
Go Ahead. Do the unthinkable. Lose track of time
Stress-free time away and lots of laughter, with women who get where you're coming from. Delicious, healthy, kosher food someone else cooks, serves and cleans up. Jewish wisdom that will resonate long after you go home.

JEWISH EDUCATORS SHARE THEIR WISDOM. YOU SHARE YOURS.
No dogma, no fluff.
Brilliant teachers will expand your thinking and challenge your assumptions...about pretty much everything that's important to you.

"LEARN IT AND LEARN IT (TORAH) FOR EVERYTHING IS IN IT." PIRKEI AVOT, 5:21
Learn to count your blessings, among other things.
Learn to laugh with abandon, pray like you mean it, improve your marriage or find Mr. Right, read Hebrew, celebrate Shabbat, retain your dignity no matter what, be a better daughter and a better mother, forgive fully, bake a challah.

EXPERIENCE THE FINER THINGS IN LIFE
Surprise yourself.
Tackle age-old texts with new friends from around the world and across the Jewish spectrum,and take home a new mitzva or two.
Bais Chana Jewish Study Retreat
For Women of All Ages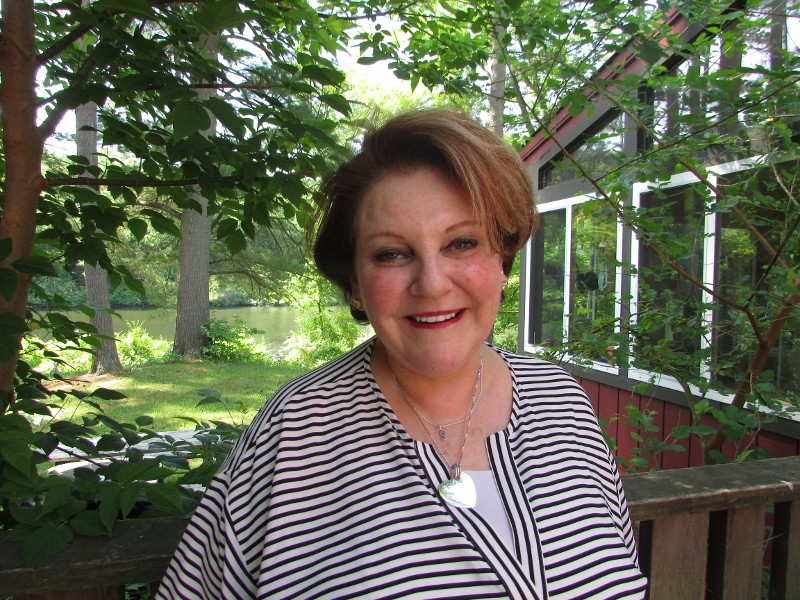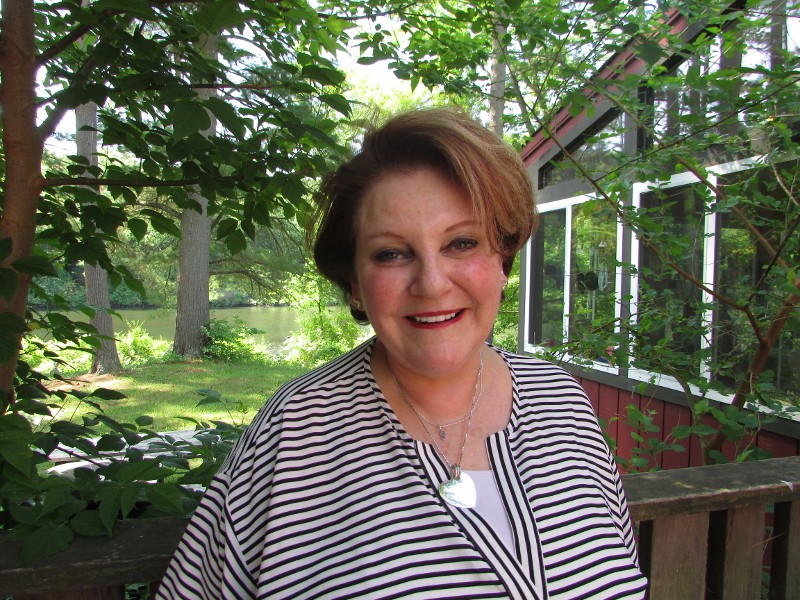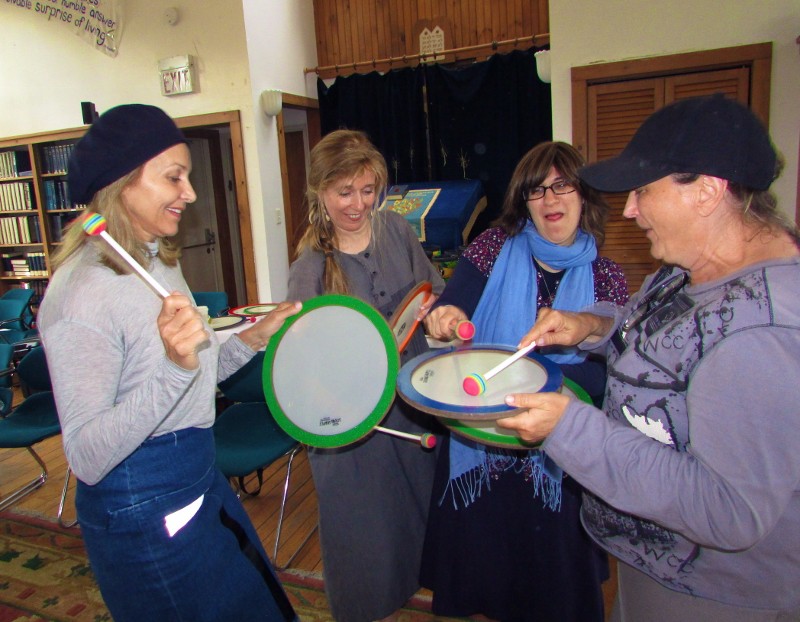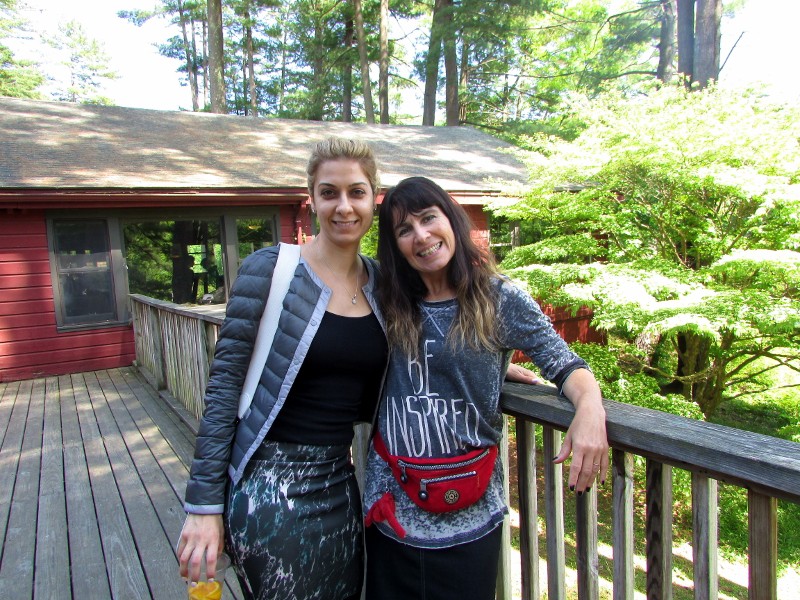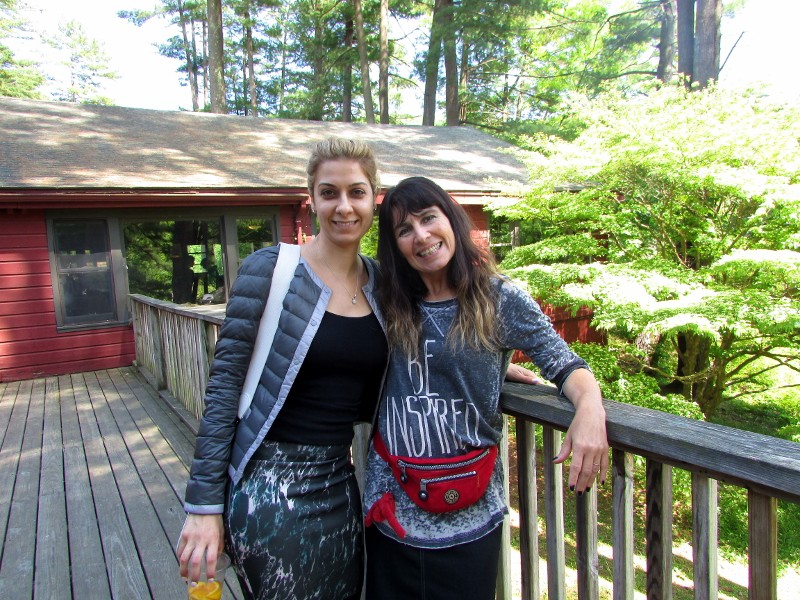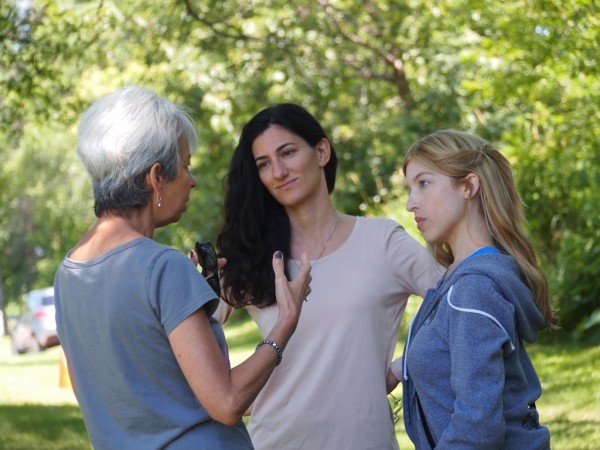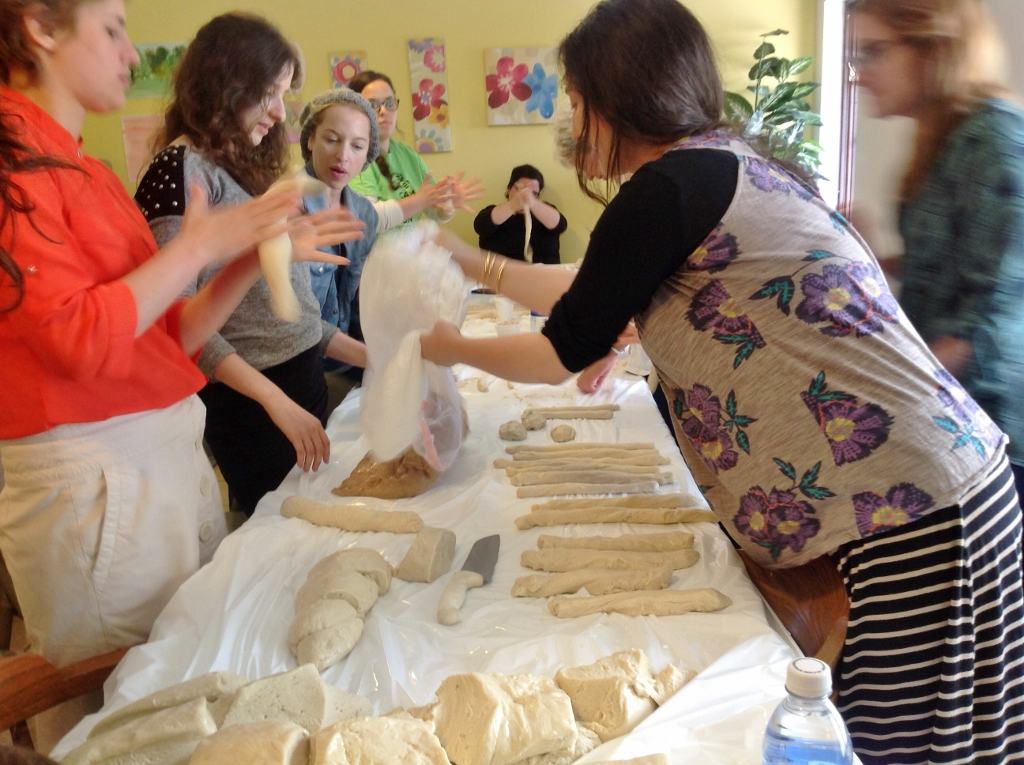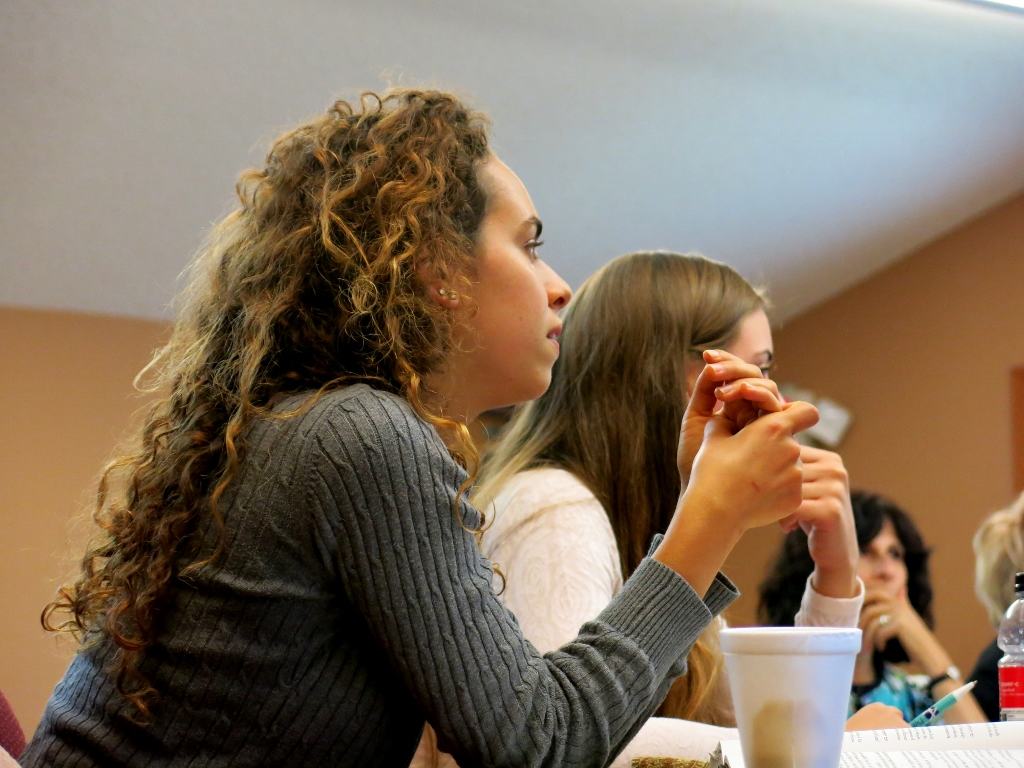 Looking for something else?
Did you know we've got something special for teenage girls, college students and single moms?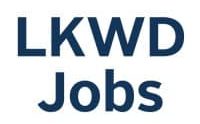 Lakewood Jobs Proudly Supports Bais Chana Women Intl