A Bais Chana Virtual Jewish Study Retreat
FOR WOMEN OF ALL AGES, feb 15-17, 2021
Navigate the uncertainty of our times.
Live with more faith, confidence and joy.
Tap into your Jewish soul powers.
Transitions - life's full of them.
You enter a loving new relationship. Give birth to a child. Experience a sudden windfall.
Or G-d forbid, suffer the passing of a beloved parent or friend. The loss of work. Isolation, anxiety. A heartless pandemic.  
Things change. There are ups and downs. But this past year, there have been more than a few lifequakes.
And - there's still a lot of uncertainty about what's coming next.
That can be scary, holding us back -
What's the Jewish response?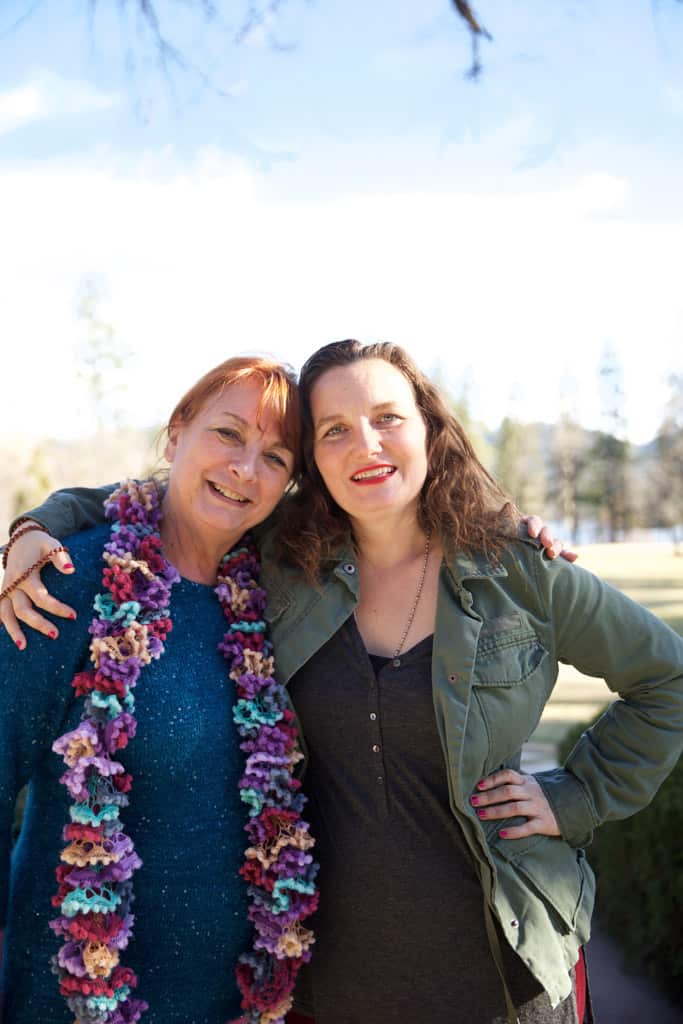 Join TRANSITIONS: a 3-day Virtual Retreat with world-class educators, by Bais Chana. We'll get to the core of the questions you're asking about your life, your loves and your purpose in the rapidly changing world we live in.  
 Through learning, you'll find out who you really are, what your true power is and what G-d needs from you. 
Who Comes to Bais Chana virtual retreats?
You and Jewish women of all ages and backgrounds from all over the world.
Because when Jewish women get together, we get each other, we bond almost instantly, with no judgment.
And - from the minute you login, you'll find the deep, honest, uplifting conversations you can't find anywhere else. You're going to love that.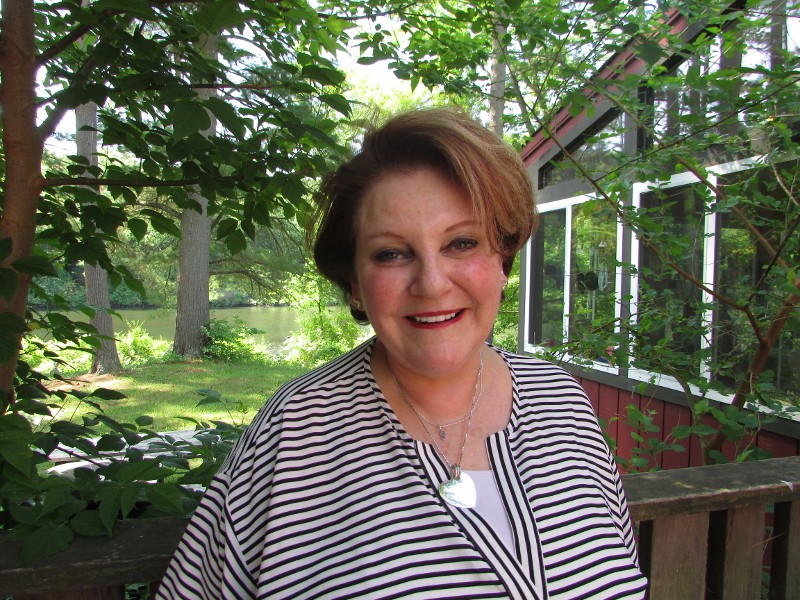 You choose what to pay, $54, $72 or $180. No matter what you pay, you're welcome to join the entire 3-day virtual retreat with world-class Jewish educators.
As a bonus, you'll have access to the videos after the program. 
You must sign up in order to participate.
And if you're able, please donate to help other women. Thank you in advance for your kindness!
I'm ready! How do I sign up?
It's easy! And important. You MUST sign up to join so that we can make this a private, safe environment you can trust. If you haven't signed up, you won't be able to enter the virtual retreat room. 
Questions? Comments? Ideas about how to make this greater? Call, text or WhatsApp 917-364-2754. We want to hear from you!
See you soon!