Choose one session or both
August 24-27, 2023 [Thurs-Sun]
August 27-30, 2023 [Sun-Wed]
Roaring Brook Ranch Resort, Lake George, NY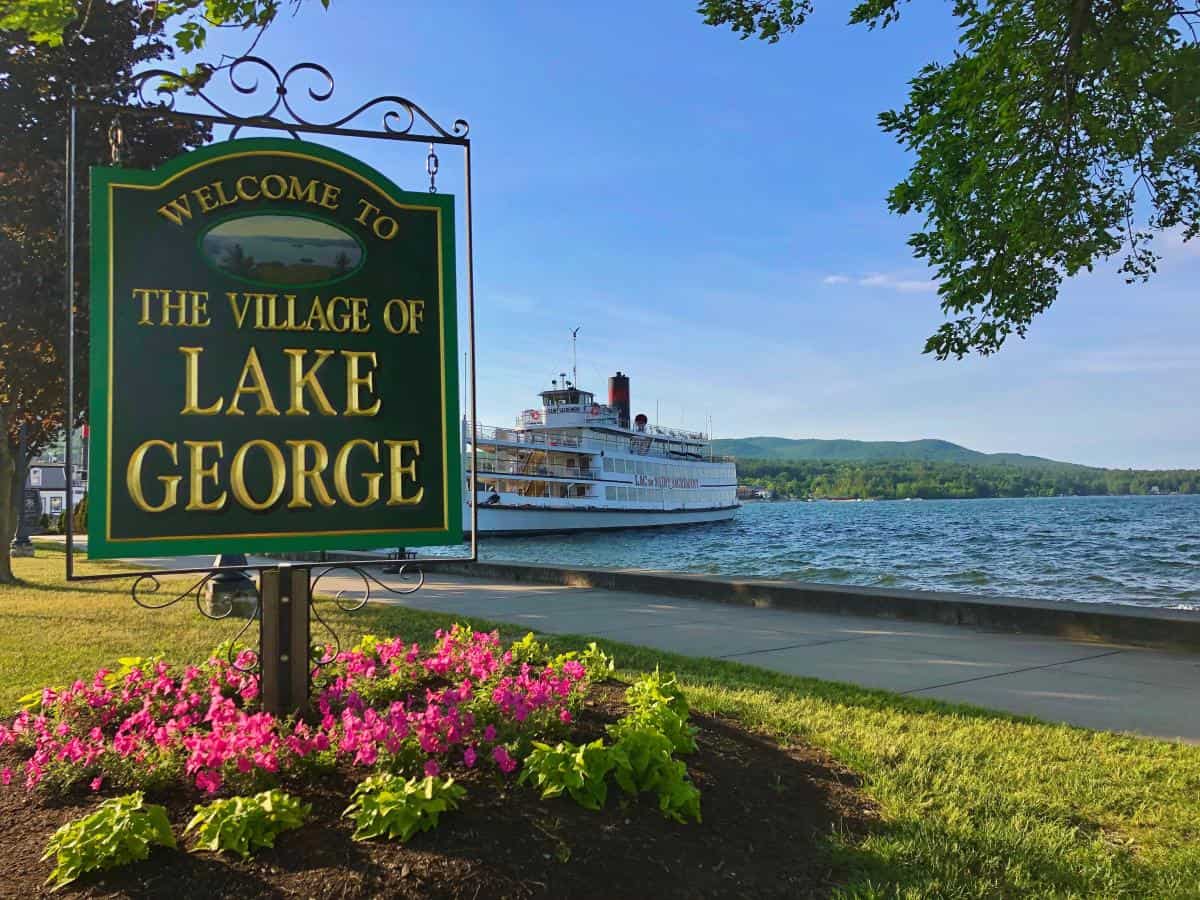 Are you ready to focus on what's really important to you as a Jewish woman?
You're in the right place.
Whether you were raised with a Chanuka bush or Talmudic arguments around your dinner table, whether you're traditional, progressive, culturally Jewish or a spiritual seeker, a mix of the above or none at all -
Welcome! This is where you belong! 
In this crazy world we live in, Bais Chana is quite literally an island of sanity. A place of rare clarity...
And over the last 50 years it's had a life-changing effect on not only Jewish daughters, mothers, wives and grandmas - but on their friends, husbands, children and communities as well.
Bais Chana Women International is the most inclusive, nonjudgmental, uplifting and energizing experience out there, for Jewish women of all ages and all walks of life.
Part summer camp for adults, part spiritual journey, it's full days of classes you take at your own pace. Lots of honest conversations about the things that matter most to you. And deep, lasting connections with other like-minded women.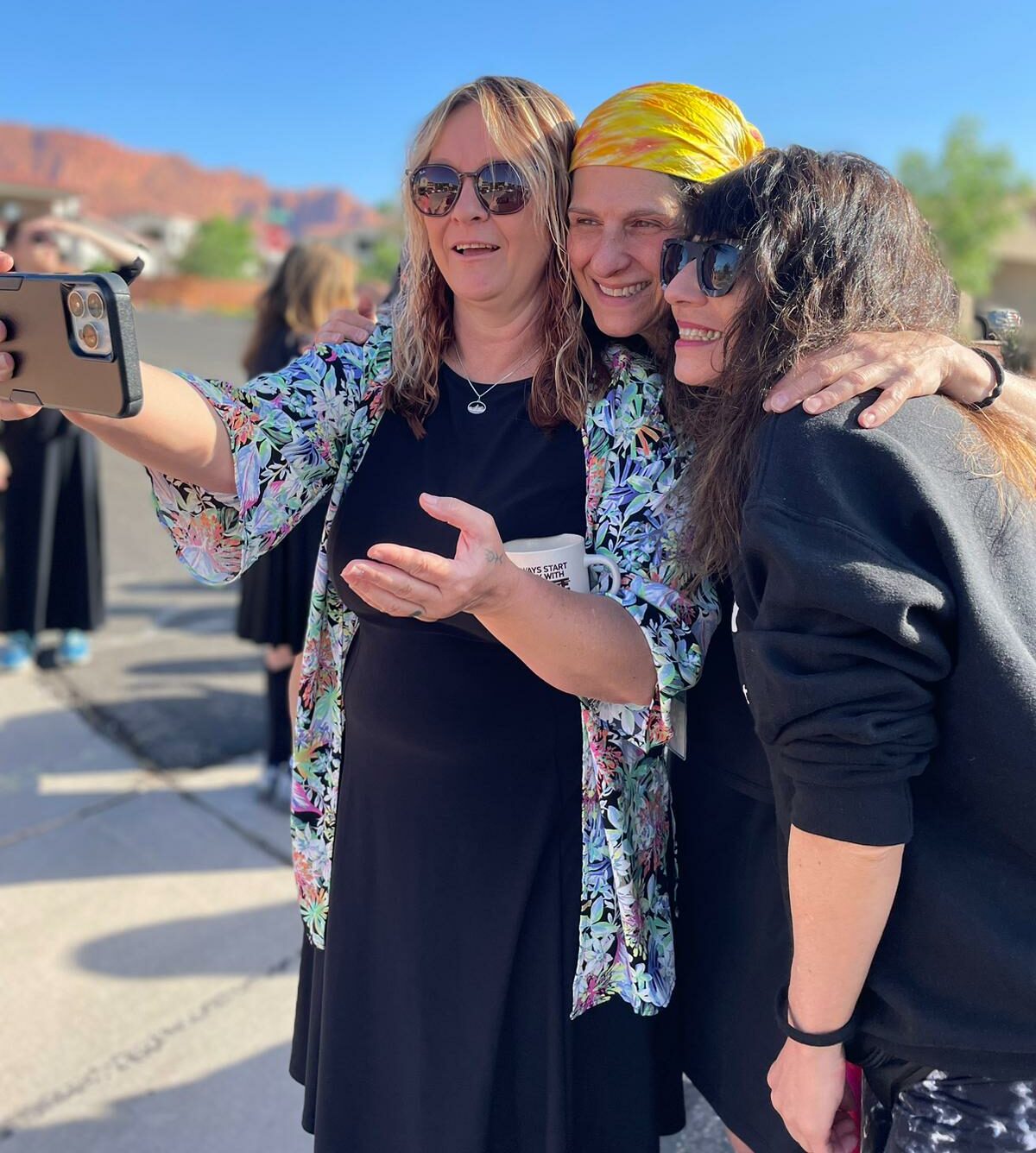 Jewish women like yourself who want more from life.
Imagine a place where you meet your fellow Jewish sisters, entrepreneurs, writers and teachers, attorneys and professors, nurses and doctors, creatives and nonprofit founders, CEOs of successful businesses and freelancers.
A place where YOU BELONG!
Where everyone has the same questions you do. About faith, the soul, purpose, love and happiness. 
And the finest Jewish educators are there with answers you can actually trust. 
Join us this summer -
If you're discovering (or rediscovering) Judaism and want to go deeper.

If you're looking for a fresh perspective on a challenging relationship, decision or dilemma.

Or if you're looking for a mentor or spiritual guide who gets where you're coming from.
Because when Jewish women get together, we get each other, we bond instantly, with no judgment, no matter the differences. You're going to love that.
Cancellation Policy: Cancellations received more than 10 days from your date of arrival will be fully refunded. Cancellations received 10 days or less from your date of arrival, will be refunded at 50% of the total fees.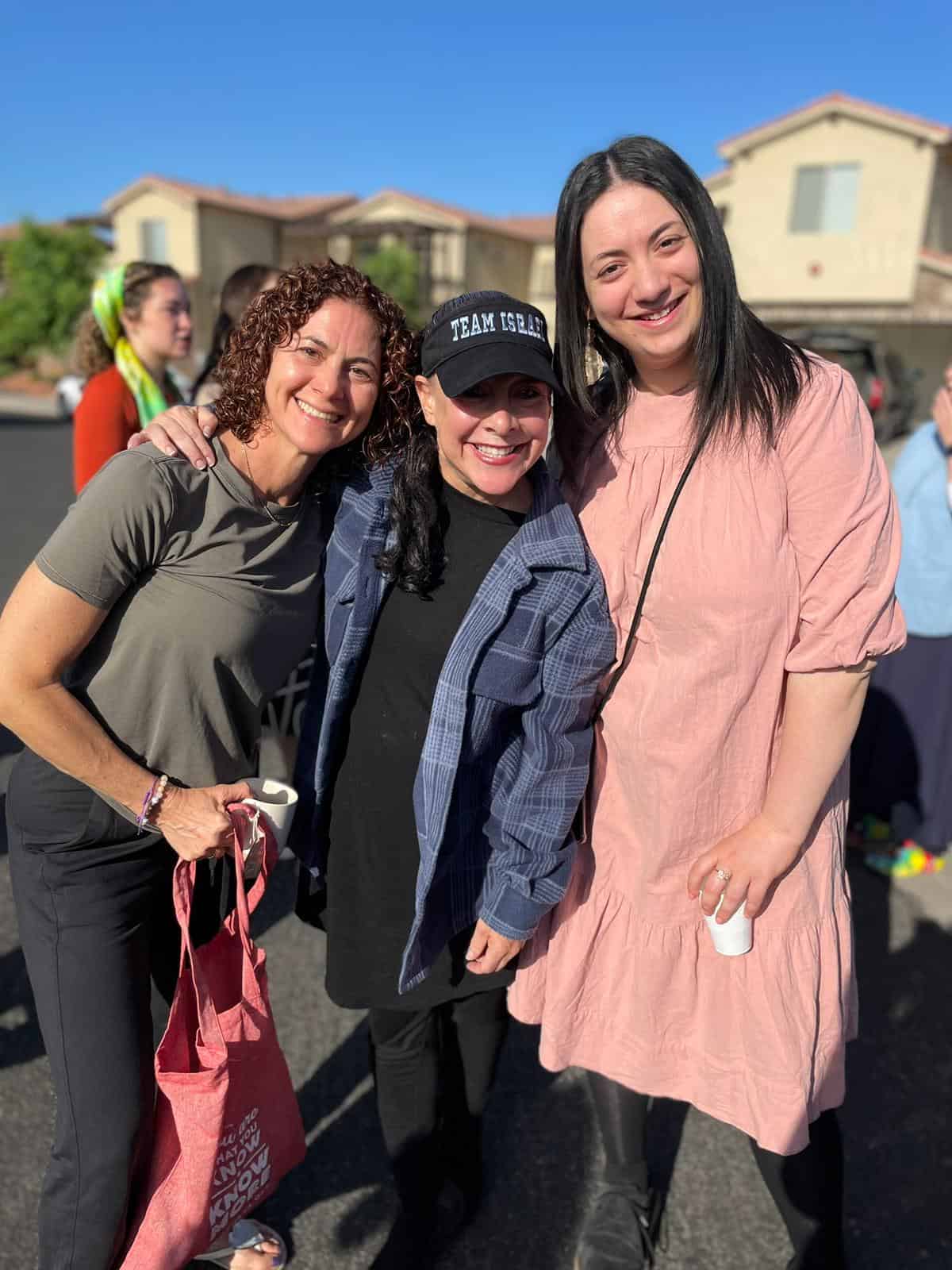 Bais Chana's A-List educators are smart, insightful, funny and only want the best for you.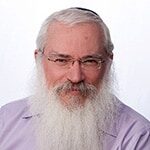 RABBI MANIS FRIEDMAN is an internationally acclaimed lecturer, educator, author, counselor and YouTube's most popular rabbi.
Friedman will challenge our assumptions about pretty much everything we hold near and dear so hold on for the ride.  We'll talk about the journey of the Jewish soul and what to do about antisemitism. The meaning of fate and free will. How to make your most important relationships more loving, and how to live with more dignity and humility - in a world that values neither.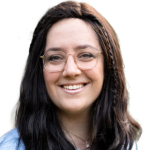 ITTY KAY is a passionate and compassionate teacher of Torah. Jump into the deep end of Jewish learning as Kay cracks open the Chassidic holy books with enthusiasm, peels back layers of superficiality and lets you peek at the world and yourself through the eyes of the Chassidic Masters.
Kay is the force behind Bais Chana's weekly online classes, spending hours answering students questions and clarifying the finer points of each subject. Join her by signing up at www.baischana.org/online.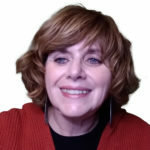 FREIDY YANOVER is a brilliant and engaging teacher, who grounds each of her talks in a teaching from Kabbalah or Chassidut. Despite what that would suggest, she's down to earth, very practical and wants to help you live the things you learn. You can count on Yanover for clarity, depth and that all-too rare ingredient in education today - intellectual honesty. She's also a life coach for individuals, couples and families, and an enthusiastic practitioner of EFT. Catch up with her at the retreat if you want to hear more about that.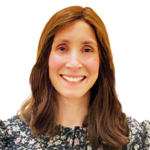 CHANY ZIRKIND does handwriting analysis to help people better understand themselves and the challenging situations they sometimes find themselves in.
She's an incredibly intuitive person who's always warm, upbeat and positive in her analysis while staying true to what she sees in your handwriting. Don't miss her remarkable wisdom and insight.
Check back soon for updates on teachers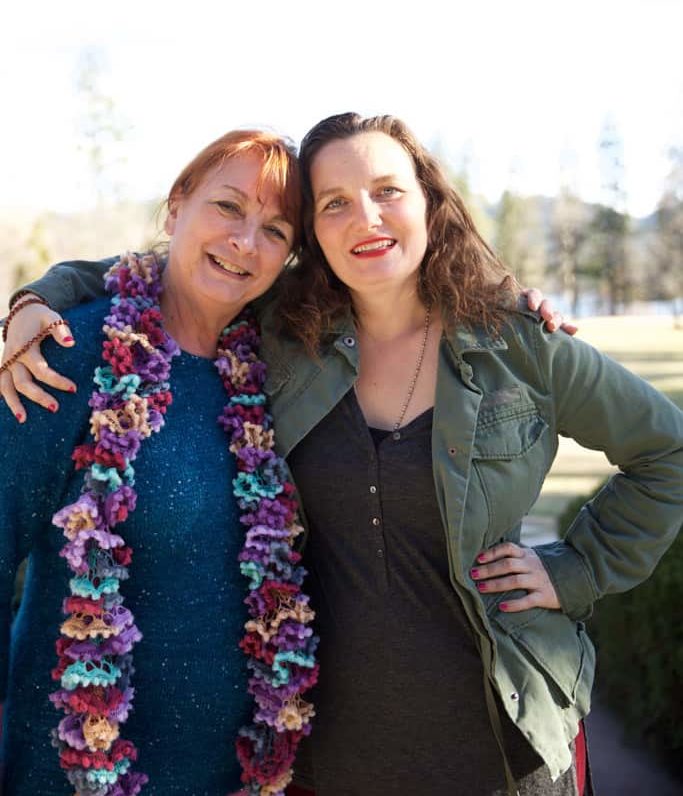 Two 3-day sessions of engaging, thought-provoking Torah learning that gets right to the heart and soul of life in 2023.
Find out:
How do you live a life of purpose?
How do you get past toxic superficiality and learn to see your mission more clearly?
How do you go from good to better?
Learn what Judaism says about the Jewish psyche, our loves and fears, how to deal with anxiety, grief and disappointment, and how to live your life with more gratitude every single day.
You'll find out your power as a Jewish woman - and the power of real Jewish unity. 
Roaring Brook Ranch Resort, an enchanting haven nestled amidst the breathtaking landscapes of Lake George.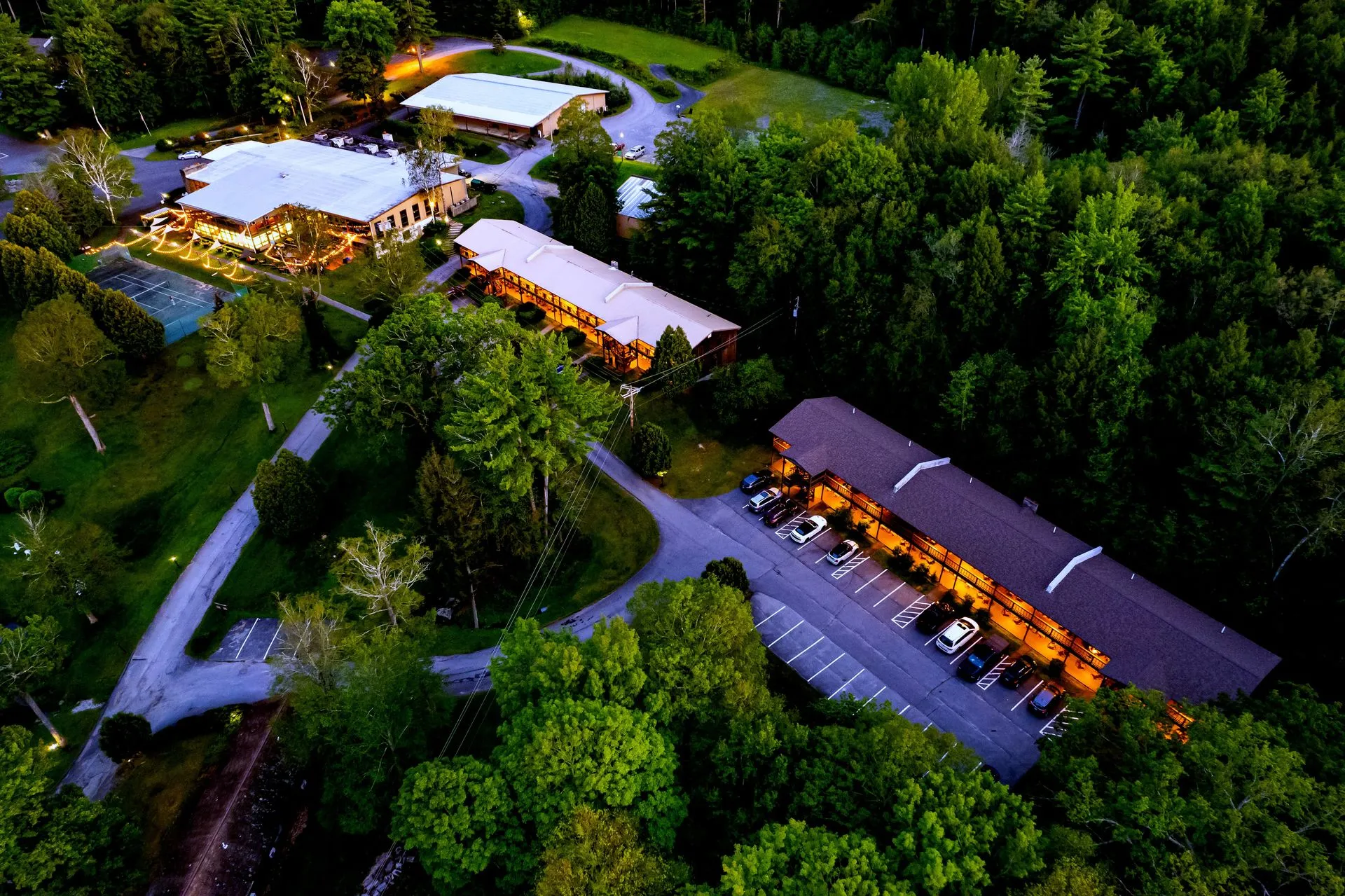 With its sprawling 35-acre estate, including 245 acres of pristine undeveloped land in the majestic Adirondack Mountains, this retreat offers awe-inspiring trails, panoramic views that ignite the soul, and the exhilarating experience of horseback riding through nature's embrace.
Retreat to tranquility with indoor and outdoor pools, indulge in friendly competition on the tennis court, and relax by the fire pits.
With more than 28,000 acres of water to play on, Lake George offers a wide variety of exciting water activities.
Take a personalized tour around the lake or embark on a steamboat cruise! Do you prefer gliding along a slow-moving river or paddling like mad on a whitewater adventure? A quiet paddle on a local lake or a guided tour through Southern Adirondack rivers and streams? It's all available in and near Lake George!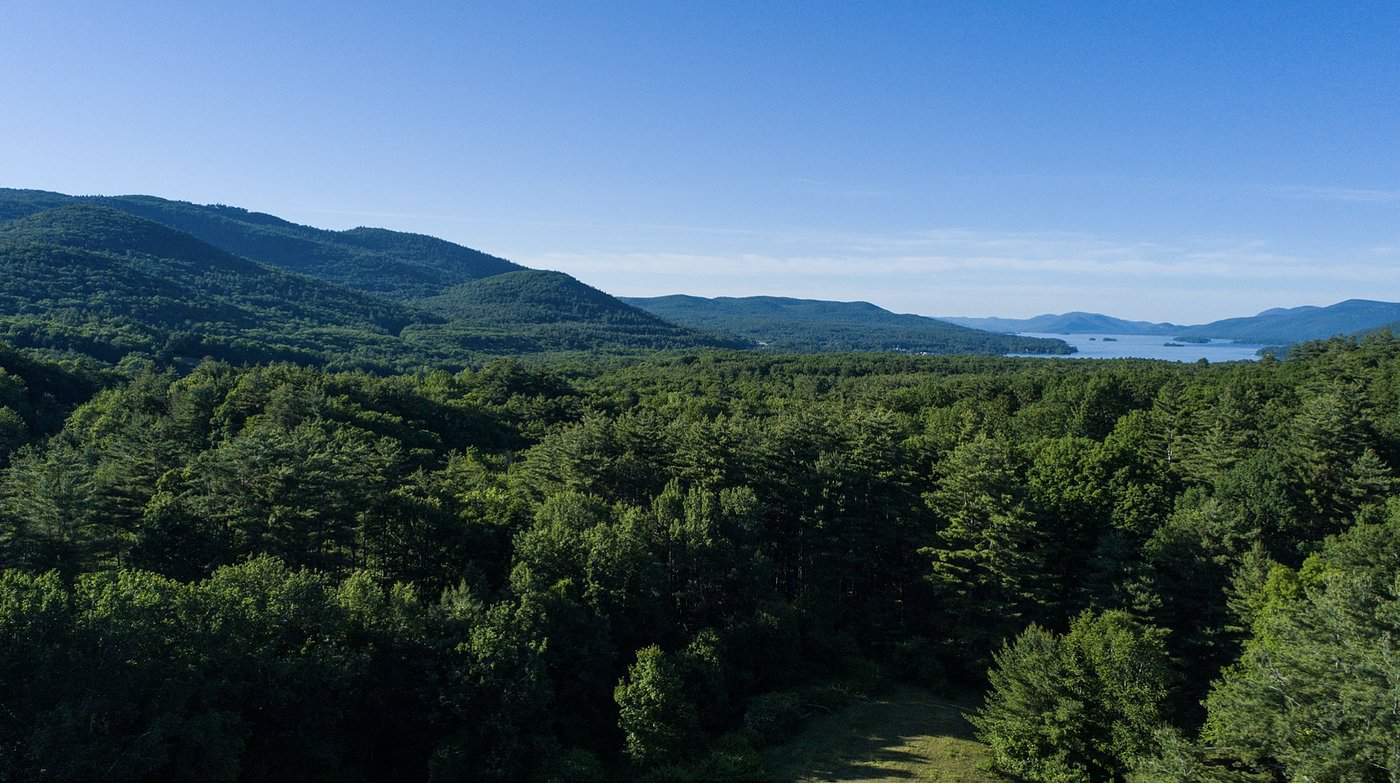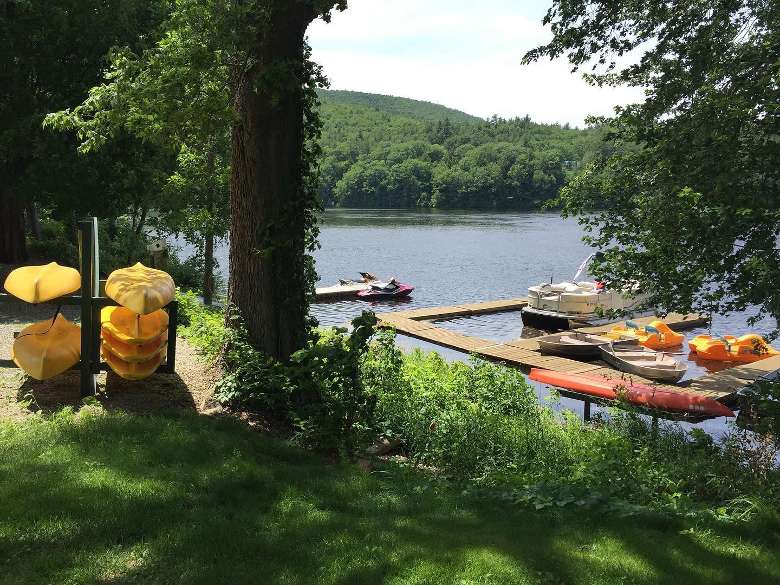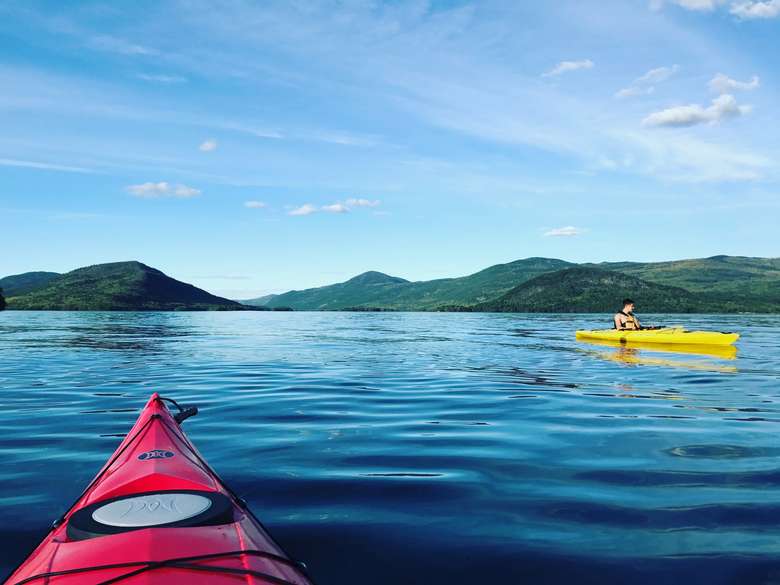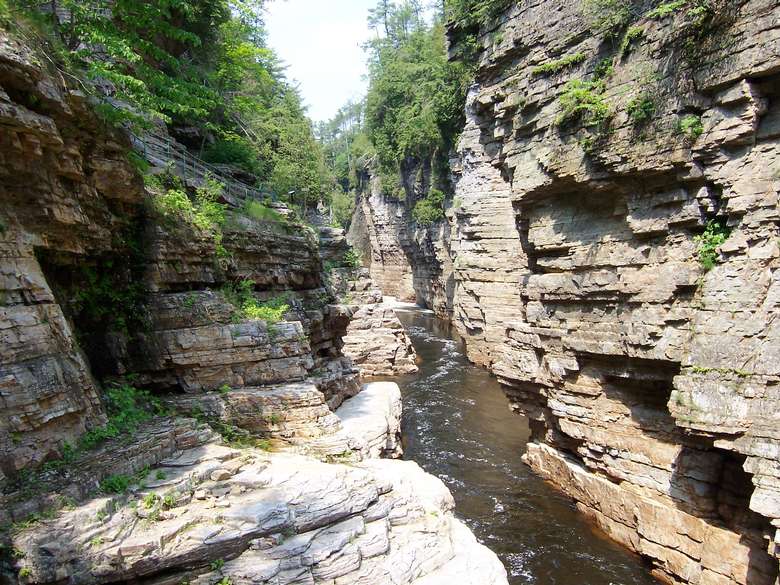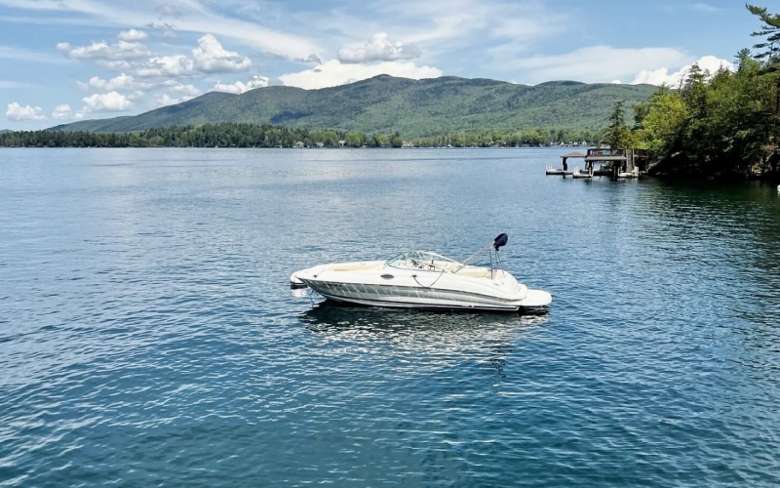 Each room has 2 queen size beds and an en suite bathroom. You can choose shared or private (single) occupancy. Rates include accommodations, all meals, snacks, classes and workshops.
Need a MONTHLY PAYMENT PLAN? You'll see the option when you go to pay.
Session 1:
Thursday-Sunday, August 24-27 (3 Nights)
All inclusive rate, shared room $945/pp
Reserve private room: $1215
Session 2:
Sunday-Wednesday, August 27-30 (3 Nights)
All inclusive rate, shared room $945/pp
Reserve private room: $1215
Both Sessions:
Thursday -Wednesday, August 24-30 (6 nights)
All inclusive rates, Shared room $1710
Reserve private room $2250
Each session begins at 5:00 PM on the day of your arrival and ends after Lunch on the day of your departure. You can choose to stay for one or both sessions.
NEED A PAYMENT PLAN? You'll see that option when you go to pay.
Looking for something else?
Did you know we've got something special for teenage girls, college students and single moms?