The Jewish Adventure of a Lifetime
A Jewish Adventure for Jewish Women of All Ages
Travel and connect with new friends from around th world. Tap into your Jewish soul. Live your purpose more boldly!
Tour and connect with new friends from around the world. Tap into your Jewish soul powers. Learn to live with more faith, confidence and joy.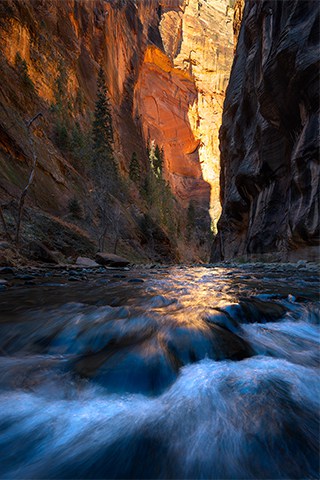 Join our Jewish adventure to one of the most gorgeous serene places on the globe - breathtaking Southern Utah!
Think part spiritual journey, part girlfriend getaway. Created especially for you and Jewish women of all ages and backgrounds.
Imagine...
Stunning hikes in the world's most awe-inspiring parks. Delicious kosher cuisine prepared fresh daily. Our own pool steps from your room. 
And the honest conversations you won't find anywhere else. Deep connections with other like-minded women. And wisdom shared by the finest Jewish educators around, headlined by Rabbi Manis Friedman.
The Guides on Our Jewish Adventure
Bais Chana's A-List educators are smart, insightful, funny and ready for adventure.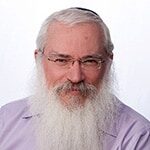 RABBI MANIS FRIEDMAN is an internationally acclaimed lecturer, educator, author, counselor and YouTube's most popular rabbi.
Friedman will challenge our assumptions about pretty much everything we hold near and dear so hold on for the ride.  We'll talk about the journey of the Jewish soul and what to do about antisemitism. The meaning of fate and free will. How to make your most important relationships more loving, and how to live with more dignity and humility - in a world that values neither.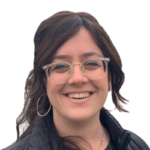 ITTY KAY is a passionate teacher who helps you bring the spiritual concepts you need into your life right now. Jump into the deep end of Jewish learning as Kay cracks open the Chassidic holy books with enthusiasm, peels back layers of superficiality and lets you peek at the world and yourself through the eyes of the Chassidic Masters.
Kay is the force behind Bais Chana's weekly online classes, spending hours answering students questions and clarifying the finer points of each subject. Join her by signing up at www.baischana.org/online.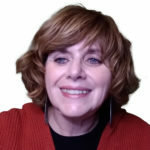 FREIDY YANOVER is a brilliant and engaging teacher, who grounds each of her talks in a teaching from Kabbalah or Chassidut. Despite what that would suggest, she's down to earth, very practical and wants to help you live the things you learn. You can count on Yanover for clarity, depth and that all-too rare ingredient in education today - intellectual honesty. She's also a life coach for individuals, couples and families, and an enthusiastic practitioner of EFT. Catch up with her at the retreat if you want to hear more about that. 
Check back as we update our line-up of A-list educators.
Jewish women like yourself who want more from life.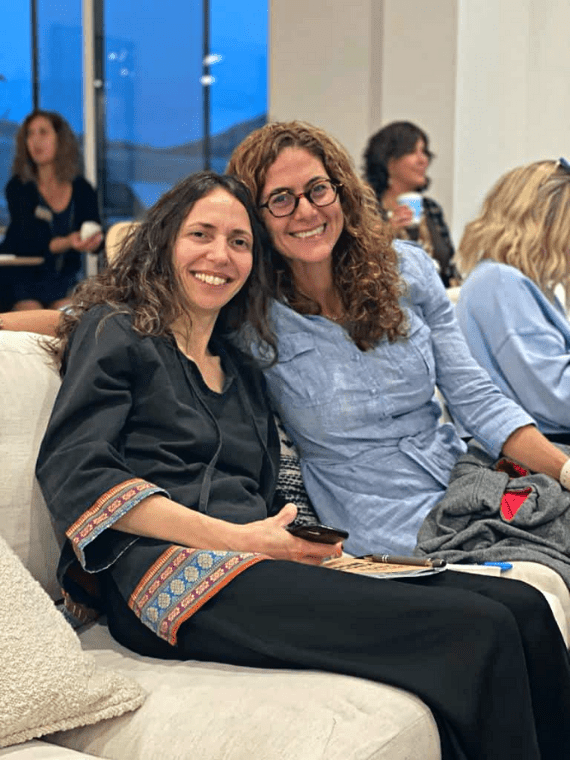 Because when Jewish women get together, we get each other, we bond instantly, with no judgment, no matter the differences. You're going to love that.
Come this spring if you're discovering (or rediscovering) Judaism and want to go deeper.
If you're looking for a fresh perspective on a challenging relationship, decision or dilemma.
Or if you're looking for a mentor or spiritual guide who gets where you're coming from.
Cancellation Policy: Cancellations received 30 days or less from your date of arrival, will not be refunded.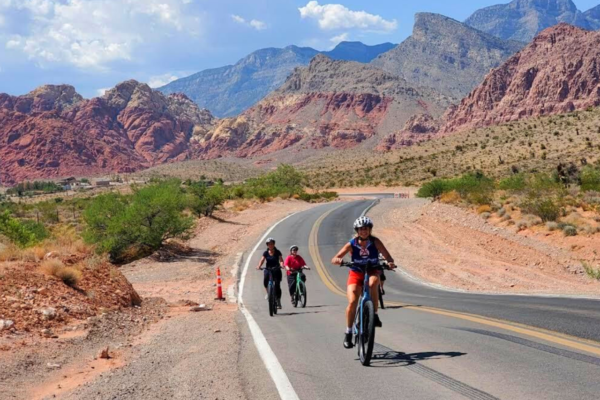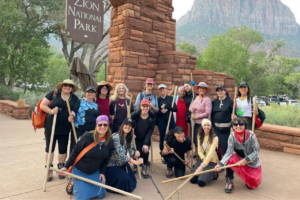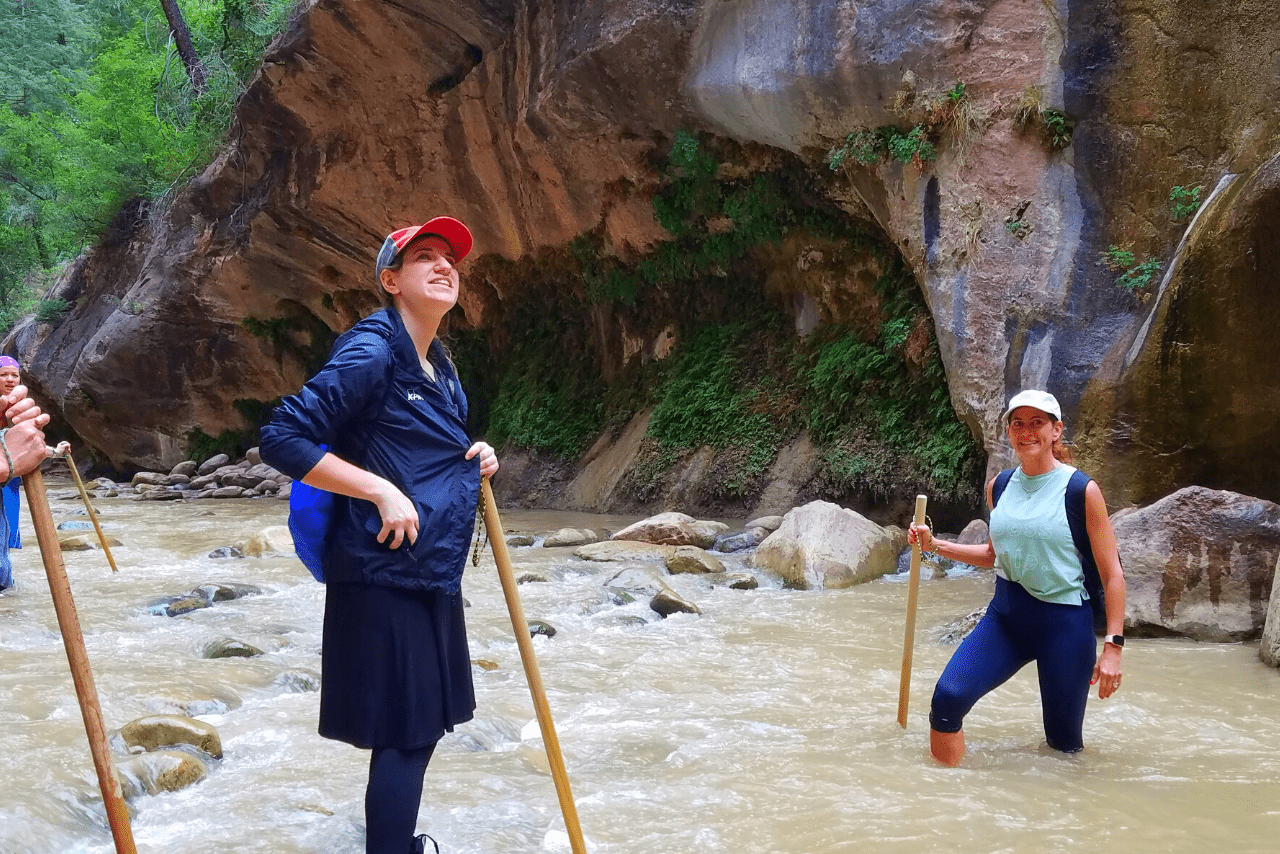 Our Magnificent Home for 3 Days
Welcome to your home away from home in wondrous, magical Southern Utah a short drive from the stunning natural vistas of Sand Hollow State Park, the Narrows at Zion, and Zion National Park.
We'll be staying in magnificent homes in Paradise Village, with breathtaking mountain views, pools and hot tubs, wifi and washer/dryers.
If your peace of mind comes from being able to get it away from it all, or from the the fresh mountain air you breathe in deeply every day, this is the getaway you've been looking for. Choose between a VIP Private, Exclusive Private or Girlfriend Getaway shared room. 
No matter what you choose, each night of the retreat you'll decompress and relax surrounded by serene mountain views, as you drift off into the deep sleep you know you need.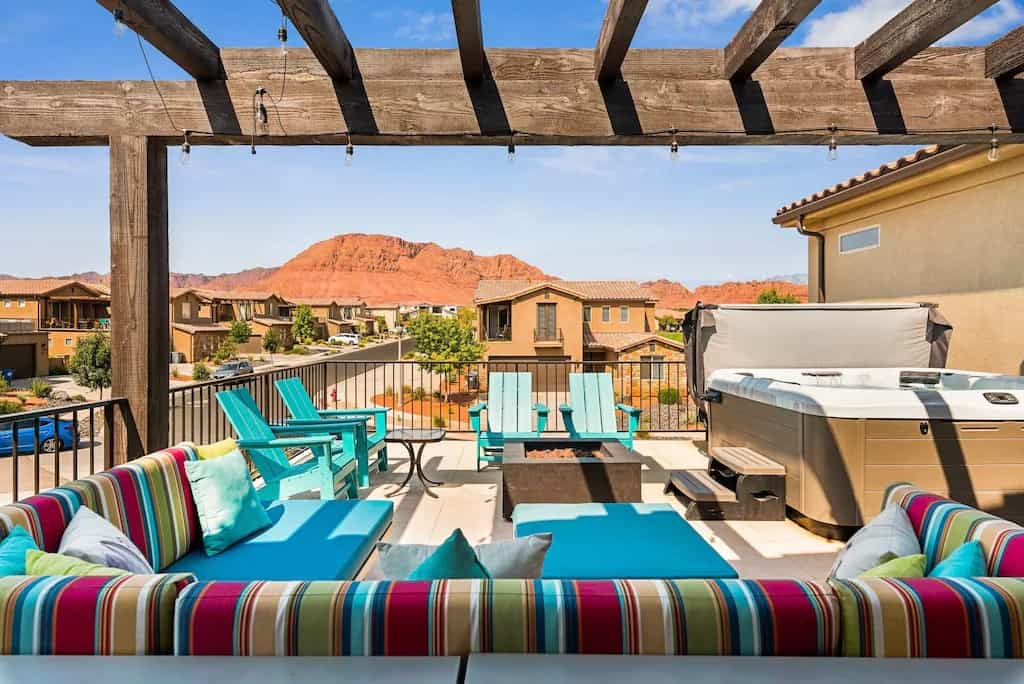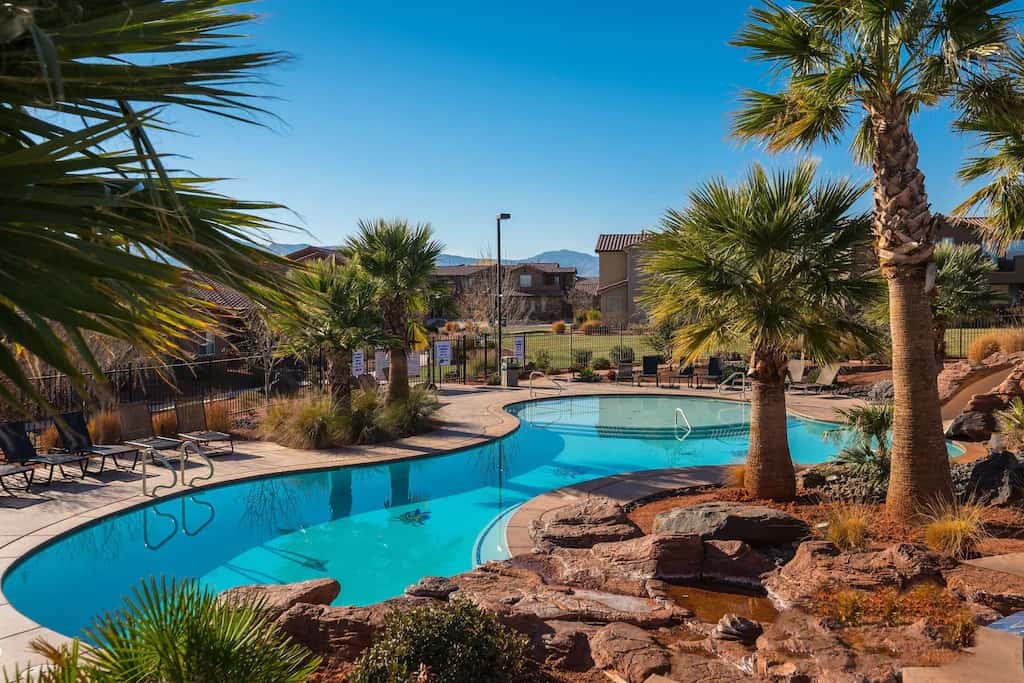 Three days of provocative Torah learning that goes straight to the heart of life in 2022.
Find out:
How do you live a life of purpose?
How do you get past toxic superficiality and learn to see your mission more clearly?
How do you go from good to better? 
Learn what Judaism says about the Jewish psyche, our loves and fears, how to deal with anxiety, grief and disappointment, and how to live your life with more gratitude every single day.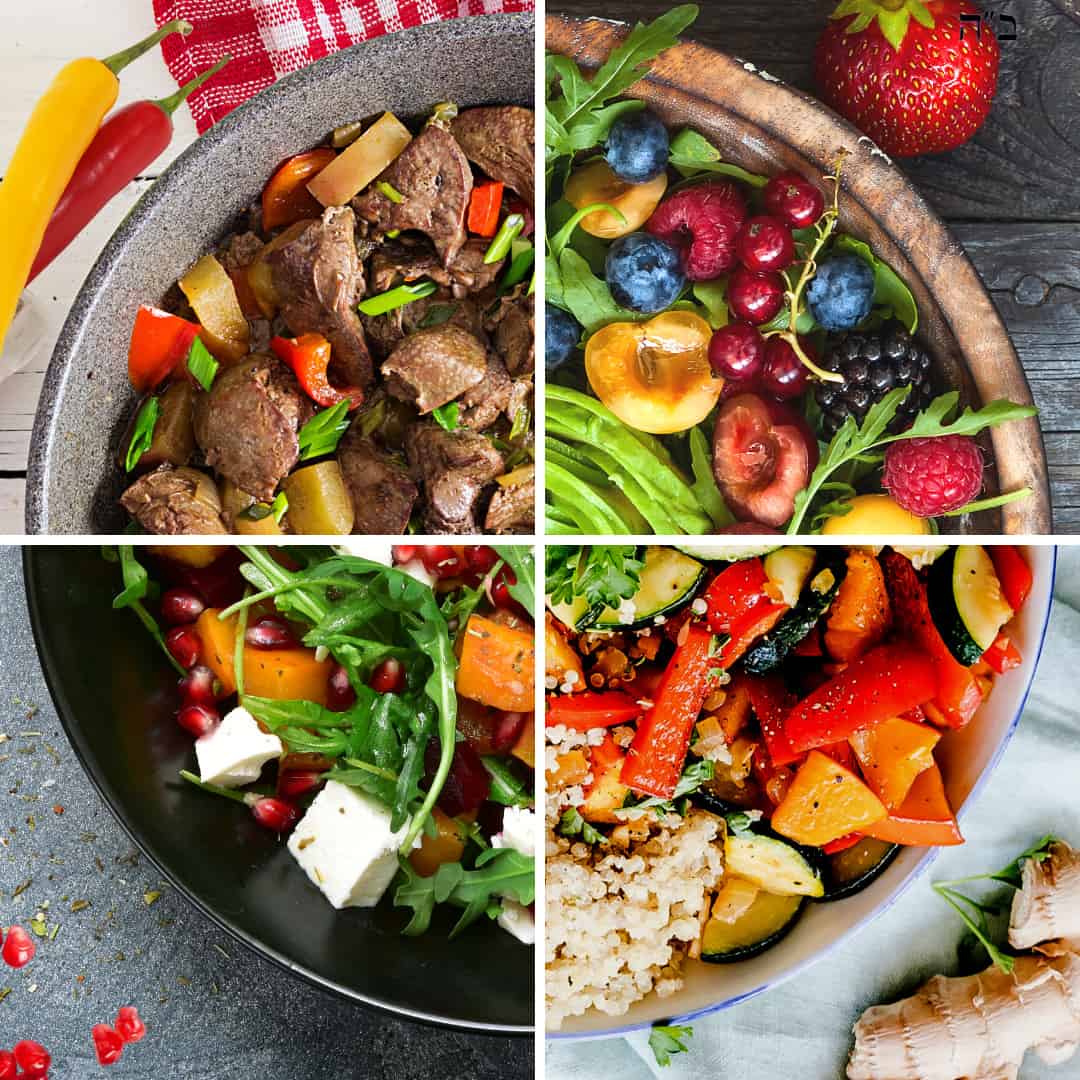 Rates are based on the room occupancy you choose (VIP Private, Exclusive Private or Girlfriend Getaway Shared) and include overnight accommodations, all classes and workshops,and delicious kosher meals starting with lunch on May 9 through lunch on May 12.
VIP Private: $1820 $1320
Your own little sanctuary: King bed and private bath
Girlfriend Getaway Shared: $1180 $810
Meet new people, make new connections: queen and twin beds with loft beds custom build for adults, shared bathroom. For 3-6 women.
Program Only: $720 $600
Join for all classes, workshop and meals. No overnight accommodations.
If needed you will be offered the option of a payment plan when you complete your application. If you have any questions or need further assistance please contact our NY Office at 718-604-0088 or email info @ baischana.org.
Cancellation Policy
Cancellations received 30 days or less from your date of arrival, will not be refunded.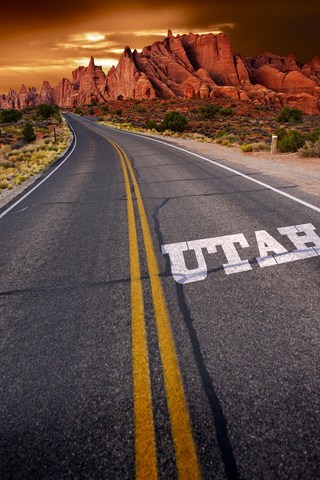 Arrival and Departure Times
ARRIVE Monday, May 9 by noon to participate in optional outing. Or arrive by 4 pm for regular check-in. The program starts with dinner at 6 pm.
DEPART Thursday, May 12 after 1 pm from SGU or after 3 pm from LAS. Program ends 11am. If you'd like to explore the area, book your flight for later in the day and be in touch with us if you want to keep your luggage at the resort.
Book your flights into S. George Airport (airport code SGU), which is 25 minutes from the resort. Or book into Las Vegas (airport code LAS). 90 minutes from the airport. There are shuttles available from both airports. 
Driving in? Email us for the address.
Is planning your travel a daunting task? We know how you feel. Call us at 718.604.0088 and we'll help!
Looking for something else?
Did you know we've got something special for teenage girls, college students and single moms?